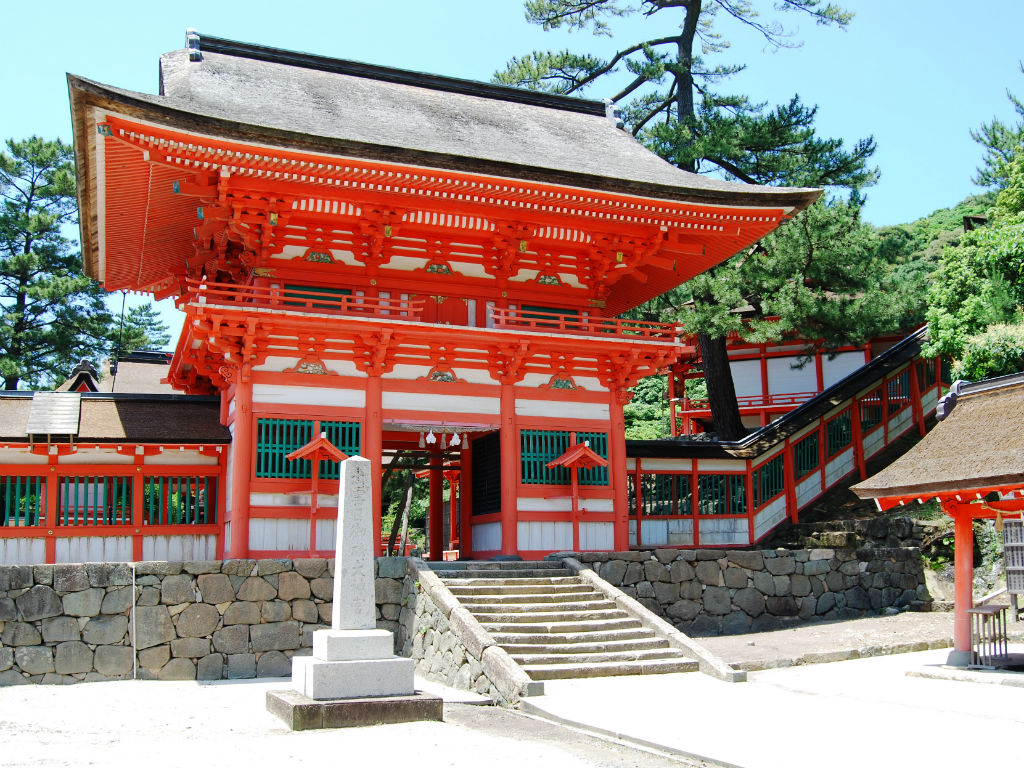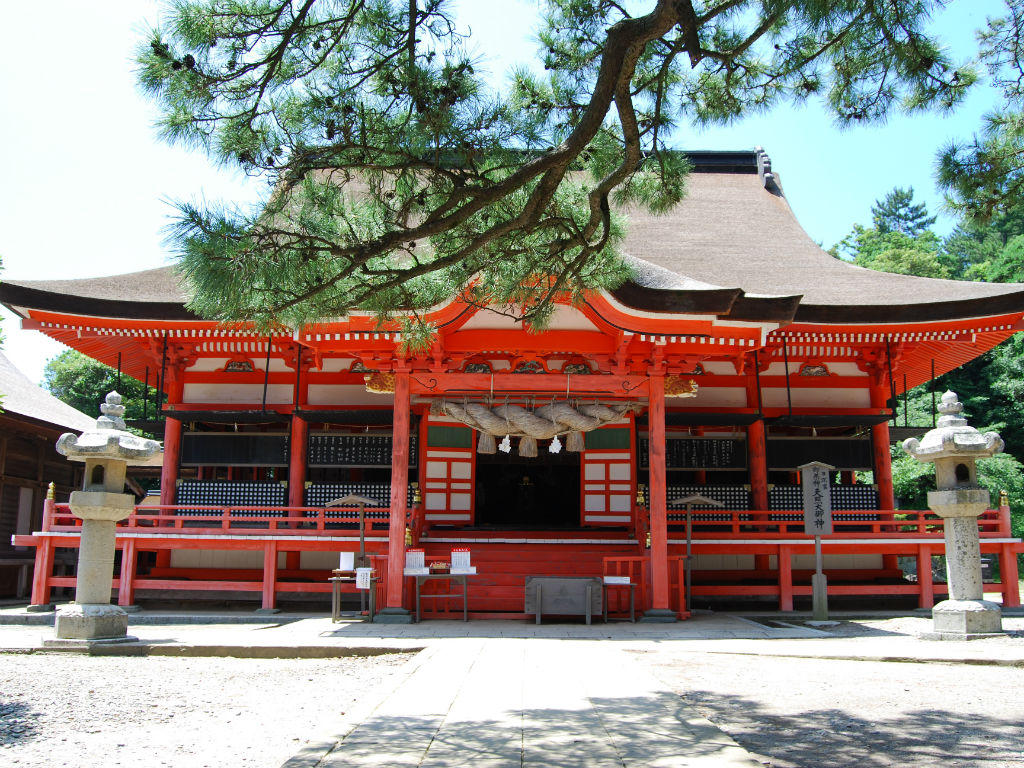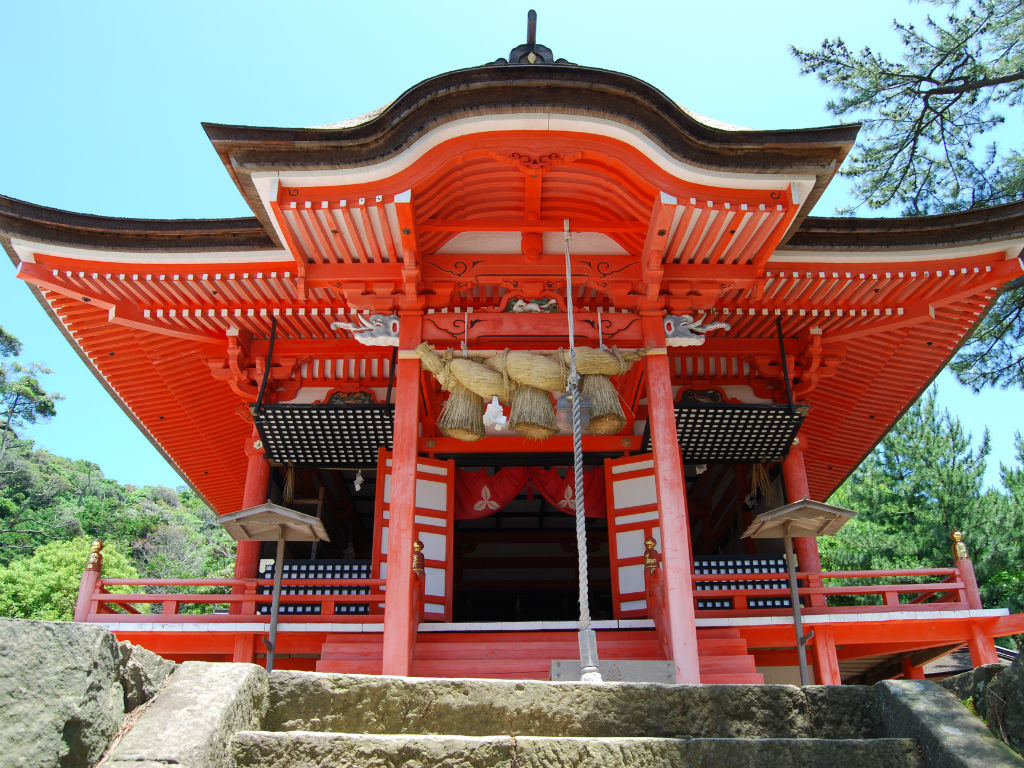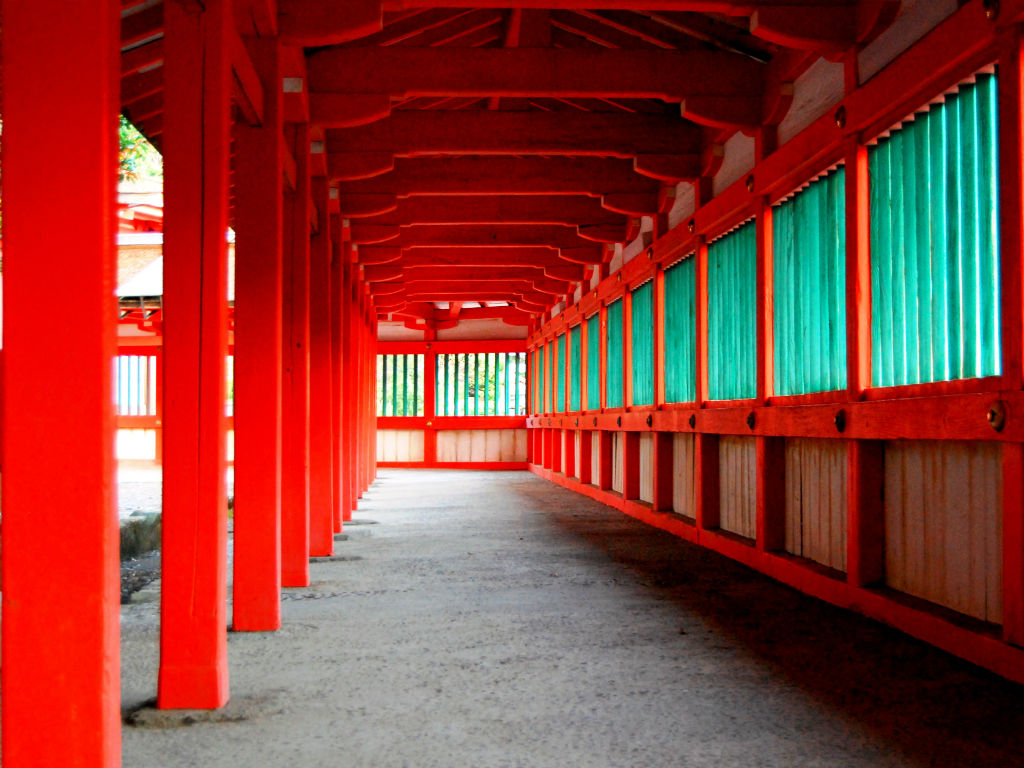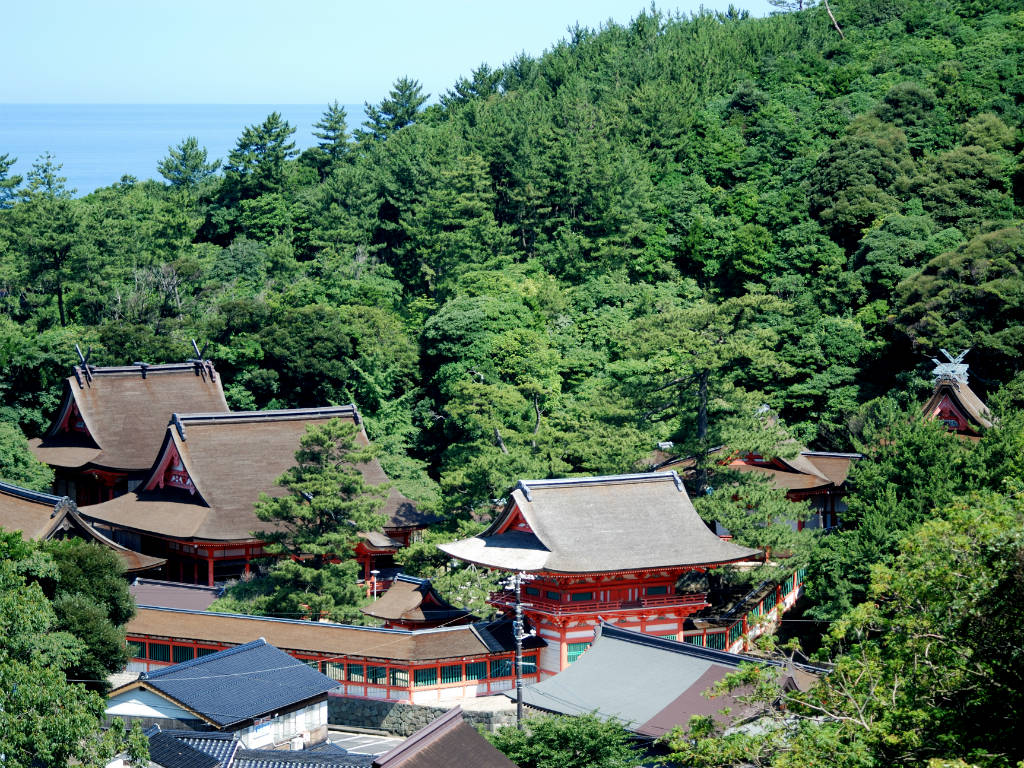 A miraculous shrine dedicated to the 2 gods in mythology
It is a historical shrine that is written as' Misa kinoyashiro' in "Izumonokuni Fudoki.".
Passing through the romon gate, you will find the Kaminomiya "Kami no Miya" on the slightly high right, where Susanoo-no-mikoto is enshrined.
In front of the romon is the Shimonomiya "Hi Shizumi no miya", where Amaterasu Omikami, who is said to be Susano's older sister in mythology, is enshrined.
基本情報
住所

〒 699-0763 455 Hinomisaki, Taisha-cho, Izumo-shi, Shimane

電話番号

0853-54-5261

業種

Shrine

営業時間

 

決済方法

定休日

Nothing

駐車場

20 parking lots
おすすめ情報
From Hinomisaki-kaido Road which leads from Inasa Beach to Hinomisaki lighthouse, you can overlook the whole Hinomisaki-jinja Shrine.
Against the background of the blue Sea of Japan and the green pine forest, the "Shu-no-Shinden" stands out in its vividness and looks like the Ryugujo.
アクセス
About 18 minutes by car from Izumo Taisha