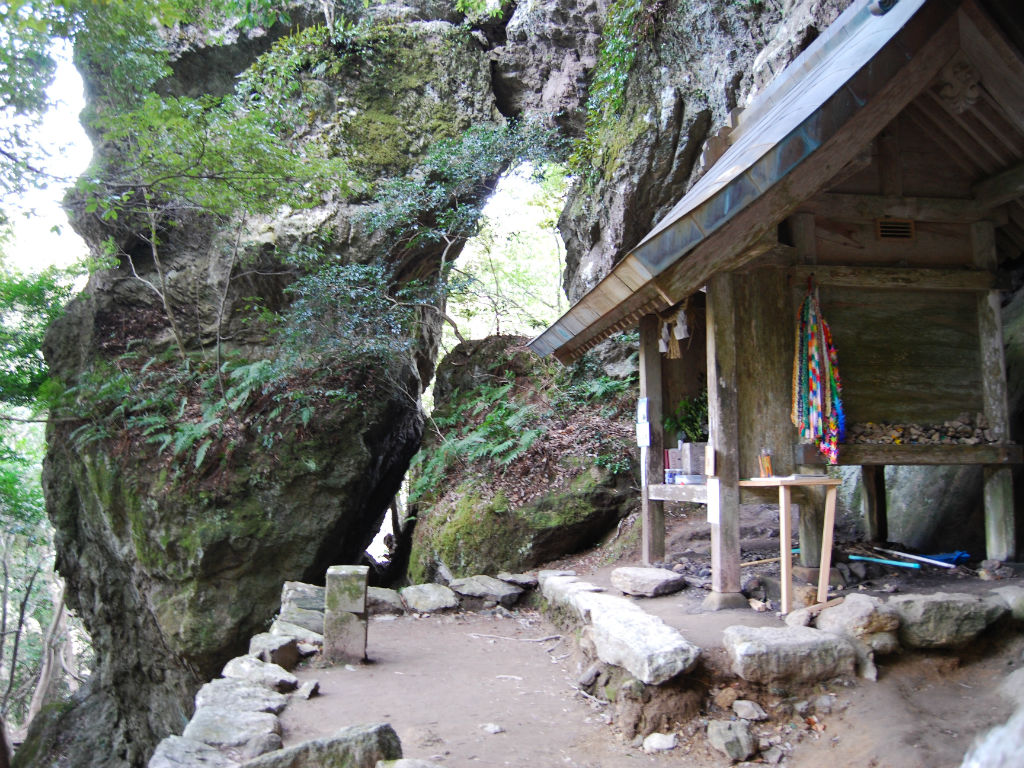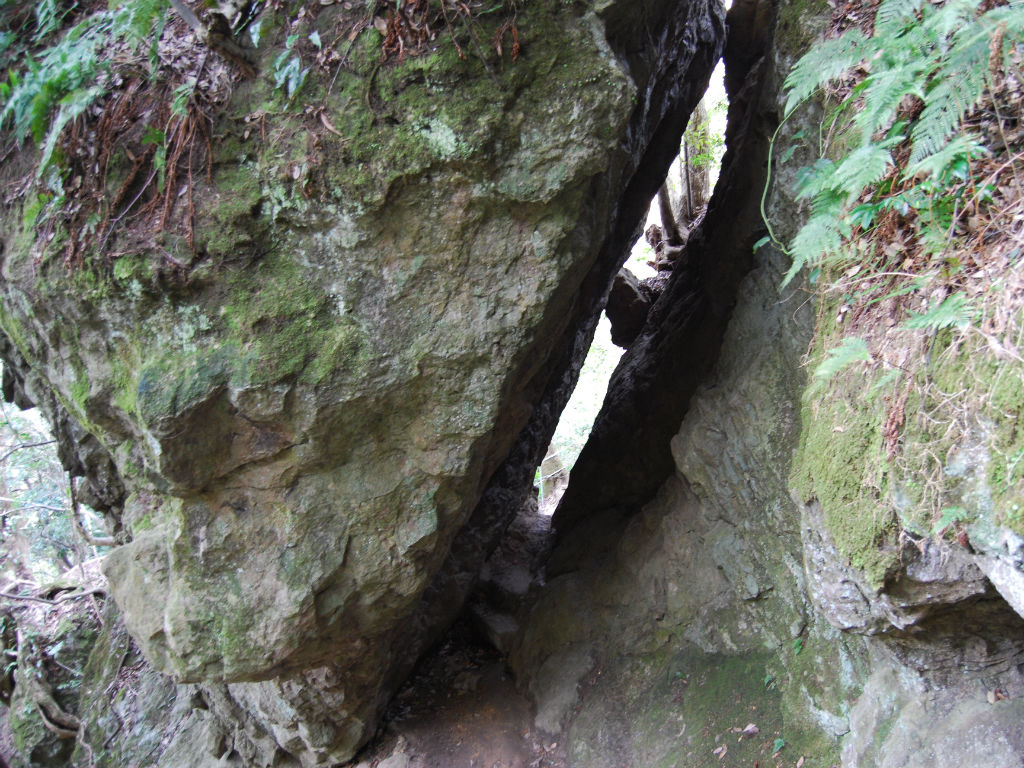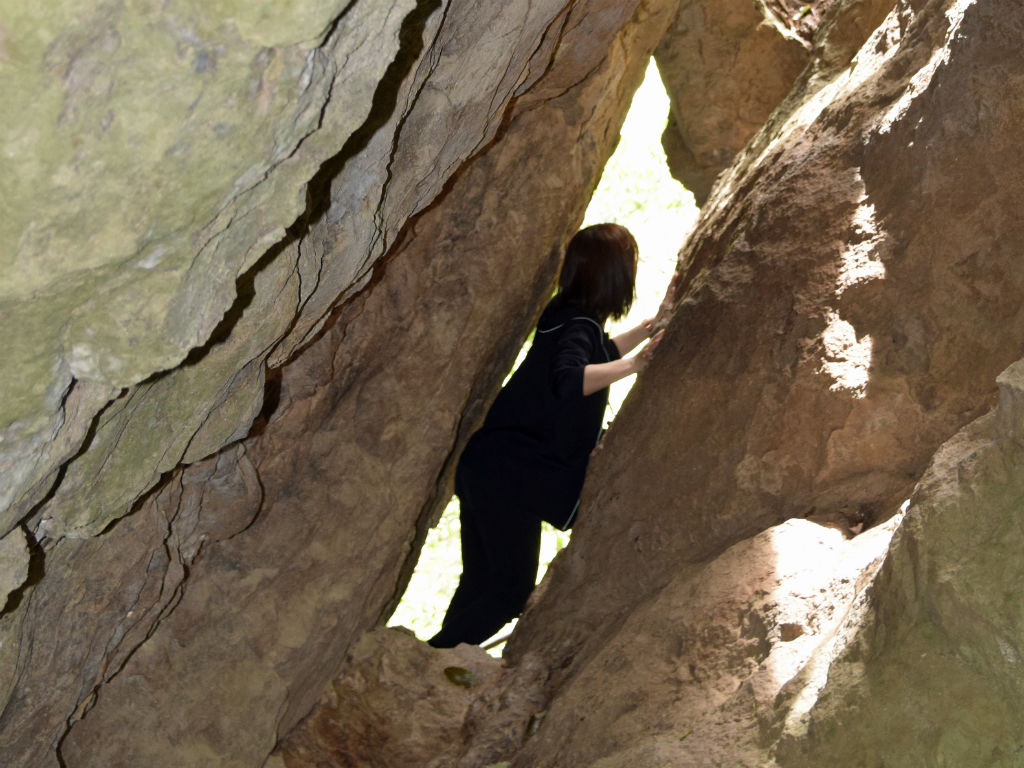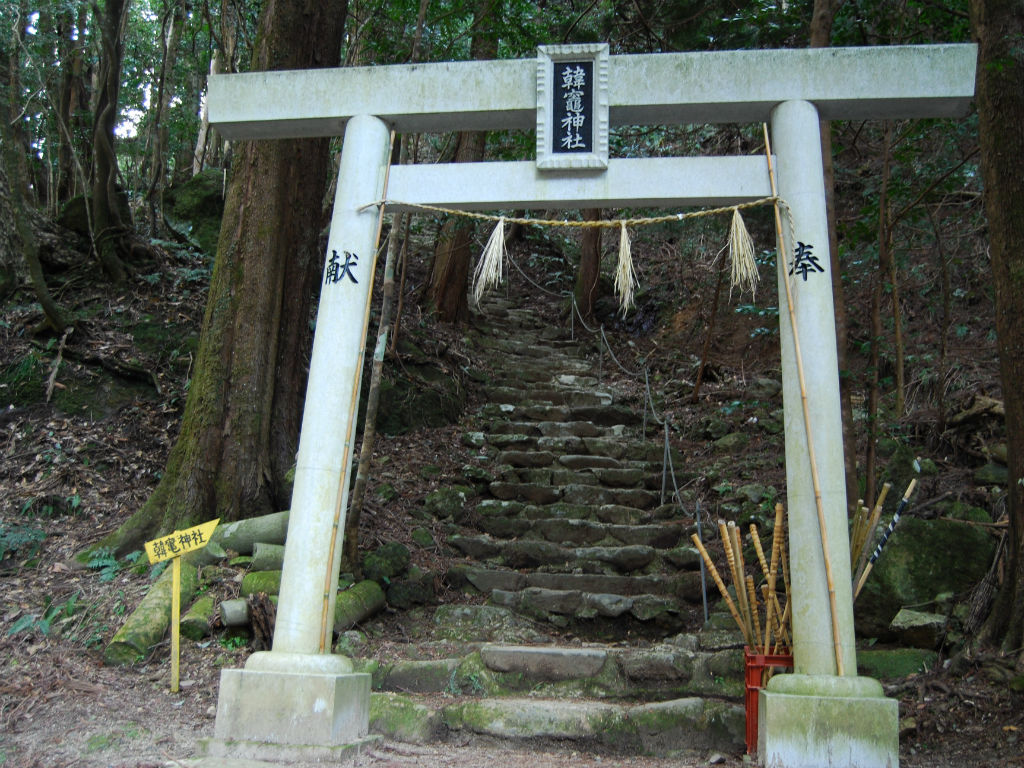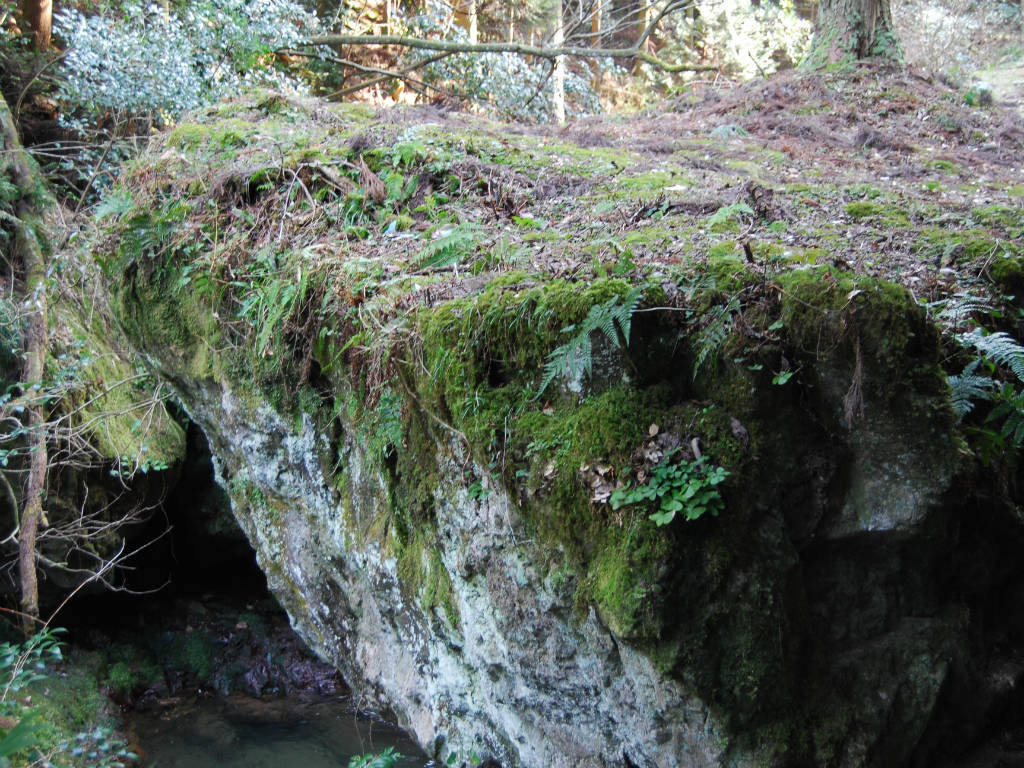 A power spot where the legend of Susano-no-mikoto is still alive
It was written as "Karakama no-Yashiro Shrine" in Izumo no kuni fudoki (the topography of Izumo Province) ,and "Karakama-jinja Shrine" in Engishiki (an ancient book for codes and procedures on national rites and prayers) in the Heian period.
Susano-no-mikoto, the enshrined deity, traveled to Silla, and was introduced to Japan in the' ironware culture' such as the' method of tree planting' and the production method of Tatara.
Kama in Karakama means a smelting furnace.

基本情報
住所

〒 691-0023 408 Kano, Karagawa-cho, Izumo-shi, Shimane

電話番号

0853-66-0006

業種

Shrine

営業時間

決済方法

定休日

Nothing

駐車場

Parking available
おすすめ情報
In front of the main shrine, you have to pass through the crack of the difficult rock.
The width is about 45 centimeters, so some people who are big may have to give up.
When you come, light clothes such as pants and sneakers are the best.
アクセス
25 minutes by car from Ichihata Train Unshu Hirata Station