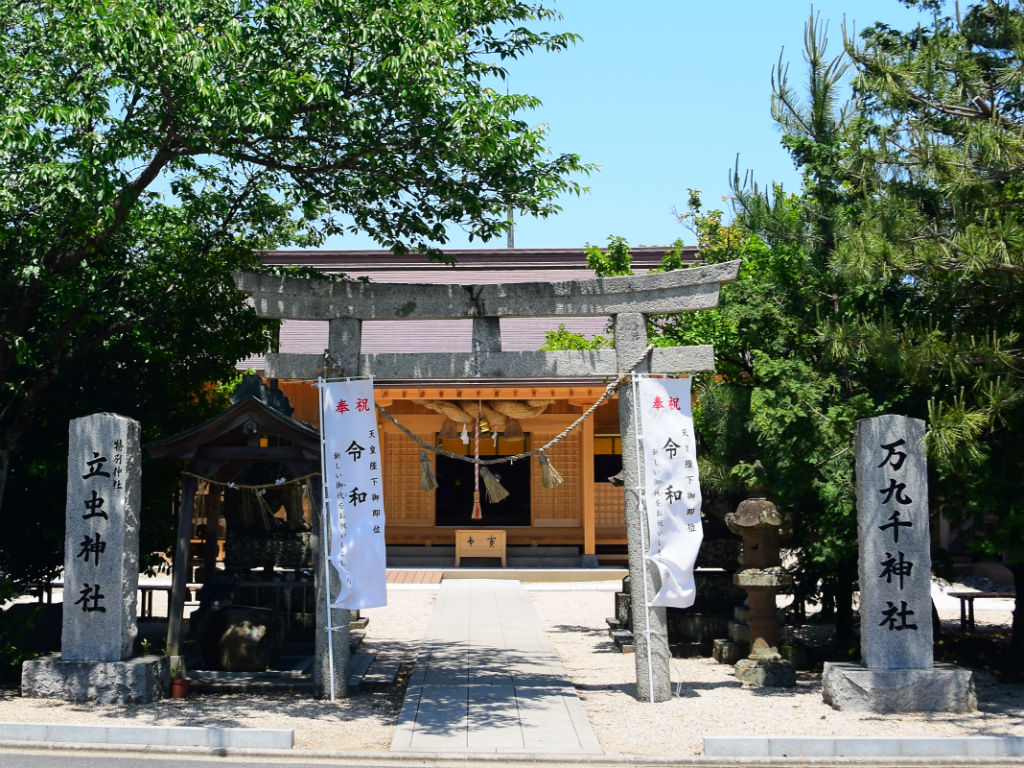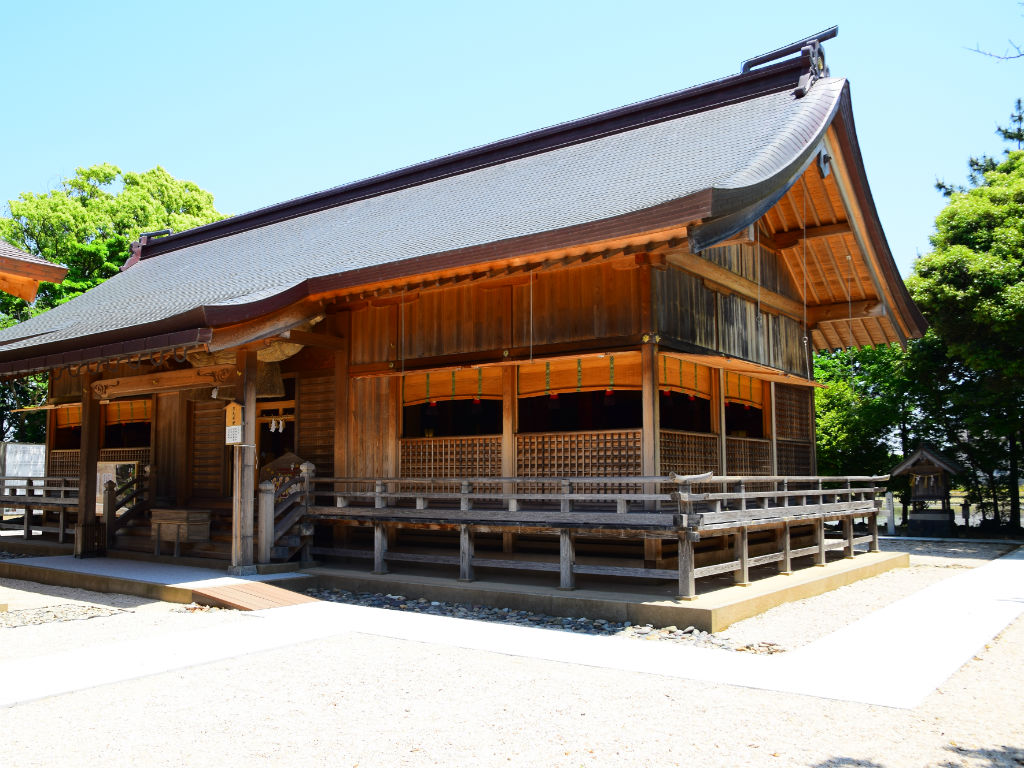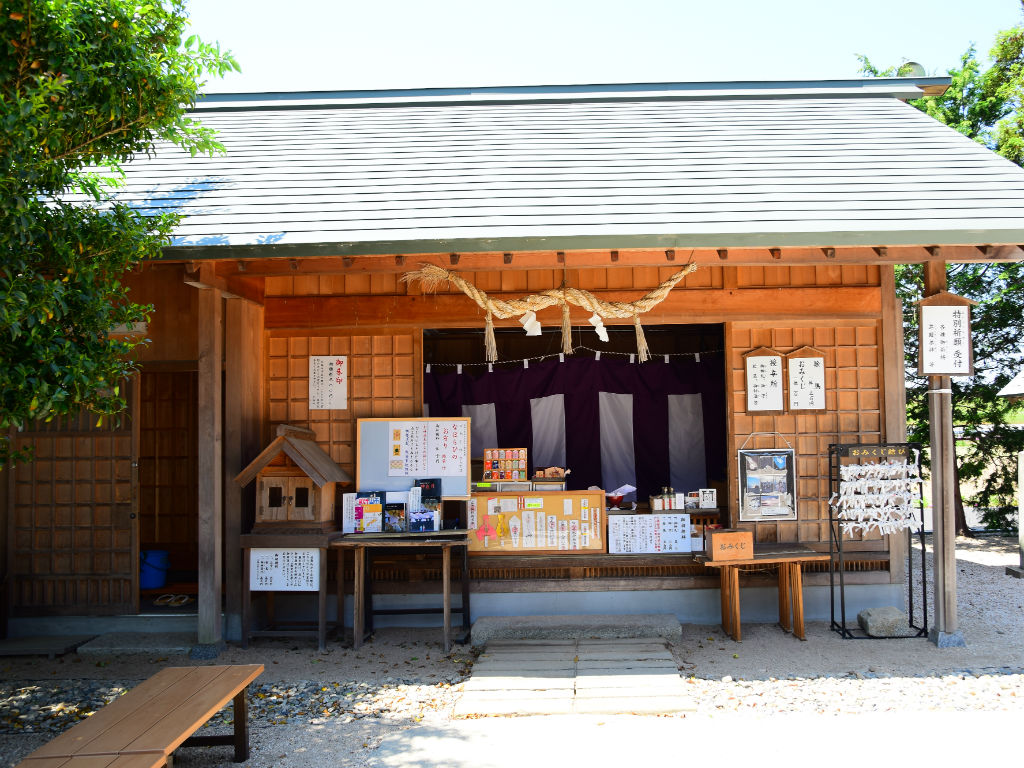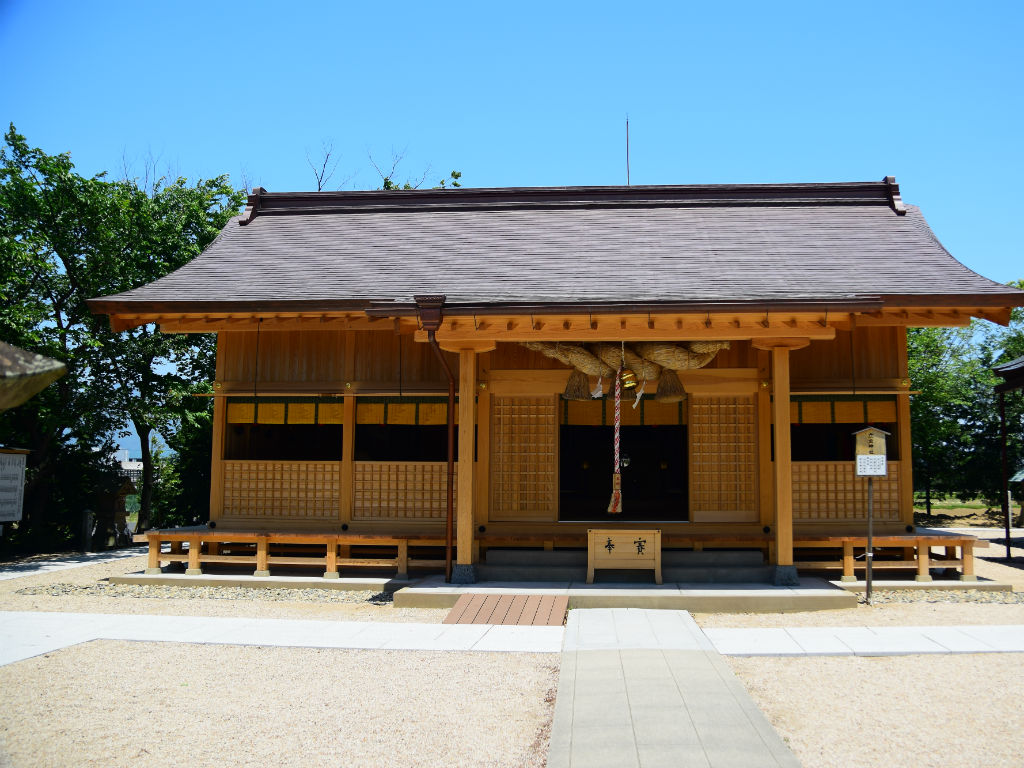 Feast of the gods and departure company
We are telling the myth that the eight million gods who came to Izumo from all over the country will stop by at the festival (Every month, October). After concluding the religion in Izumo-ro and holding a Shinto feast (direct meeting), the eight million deities traveled to the nations from the 26th of the month of God in the morning to the dawn of the following day. At).
基本情報
住所

〒 699-0615 258 Aikawa, Hikawa-cho, Izumo-shi, Shimane

電話番号

0853-72-9412

業種

shrine

営業時間

Prayer reception hours / 9: 00 to 16:30

決済方法

定休日

nothing

駐車場

There are.(50units)
おすすめ情報
There is an ema on which the goddesses and goddesses who gathered during the month of the month are happily holding a banquet and a direct meeting, and the original label non-alcoholic god of liquor `` Izumo Ginger Jinja Ale '' .
アクセス
12 minutes by car from JR Izumo-shi Station