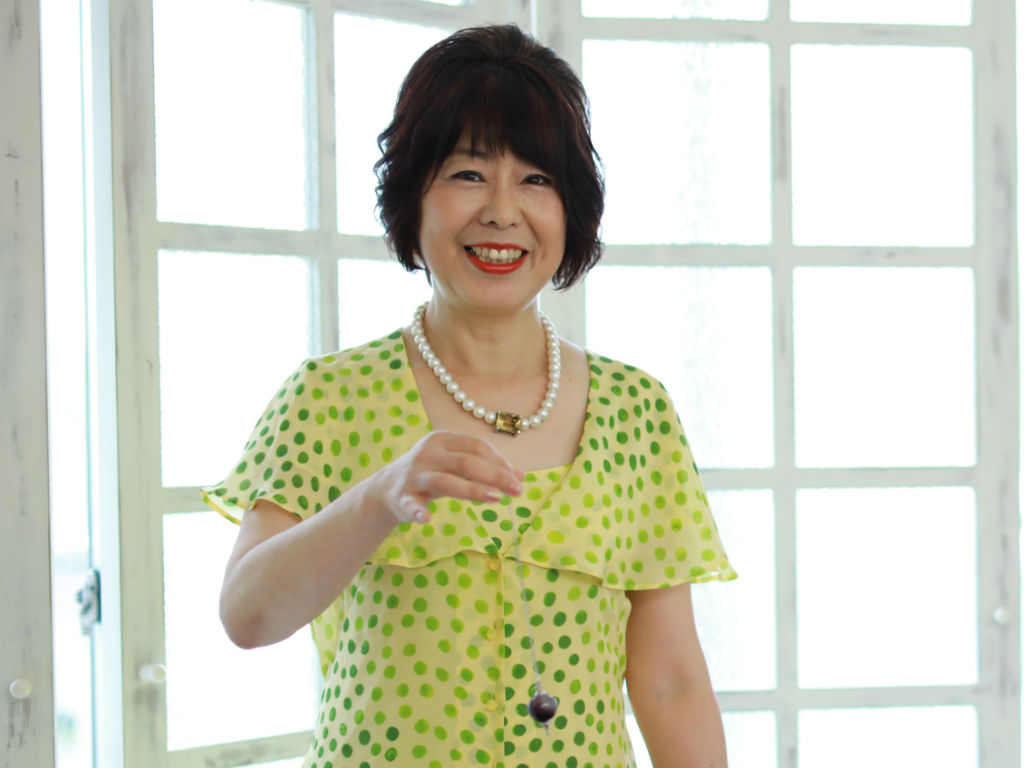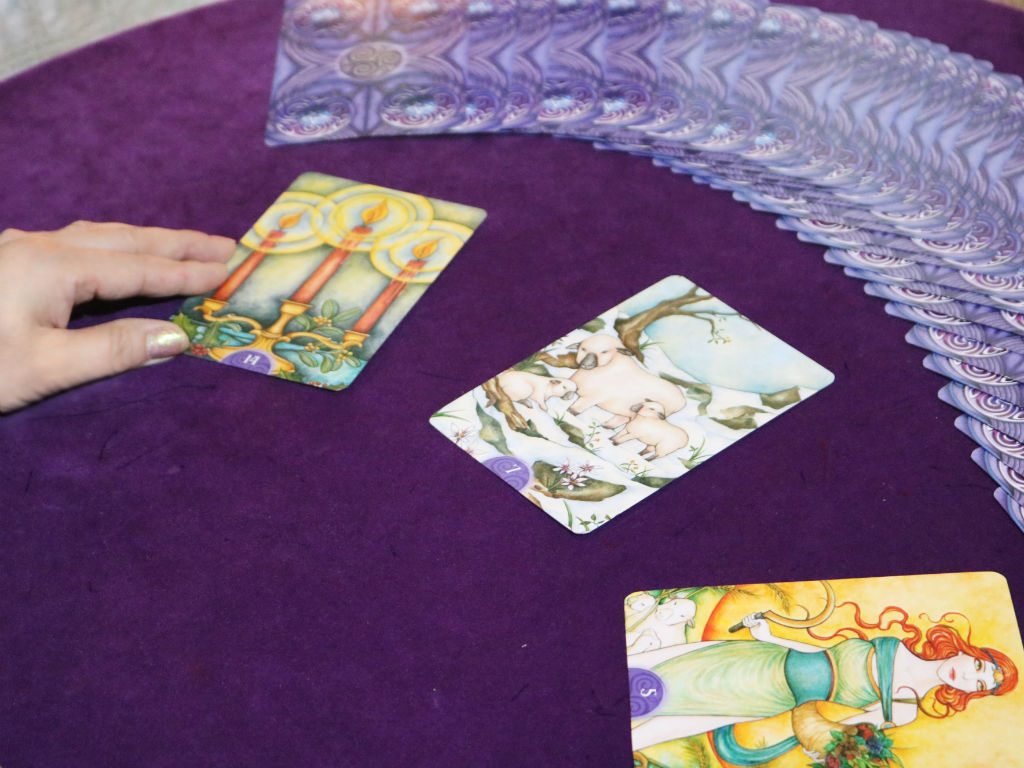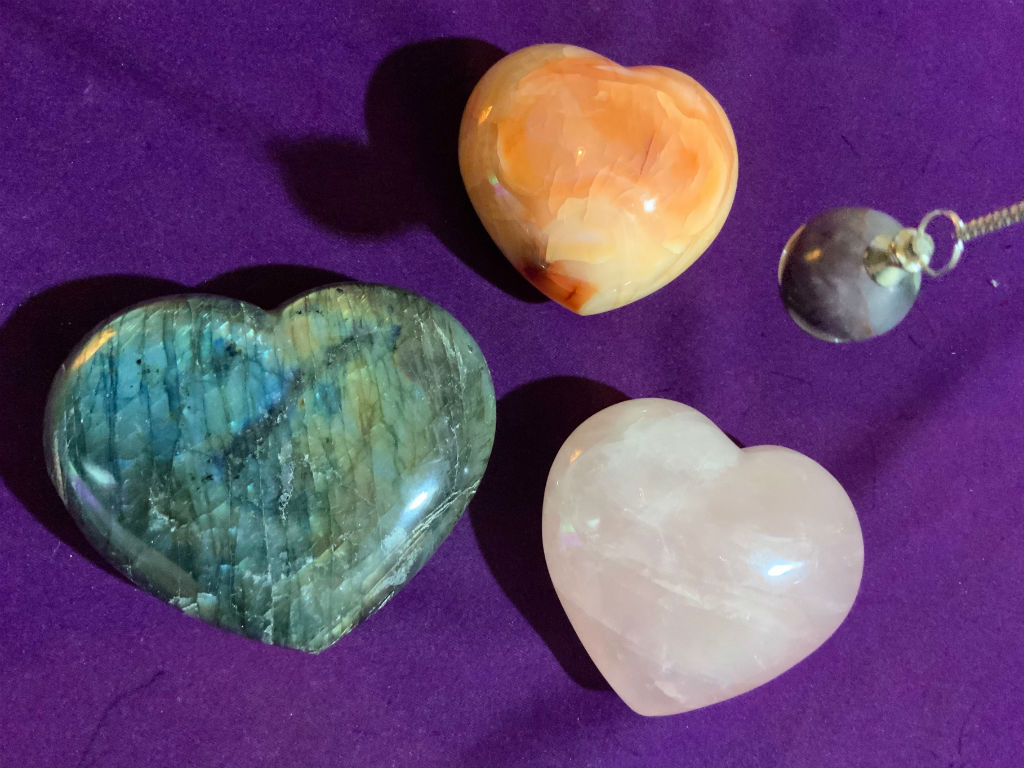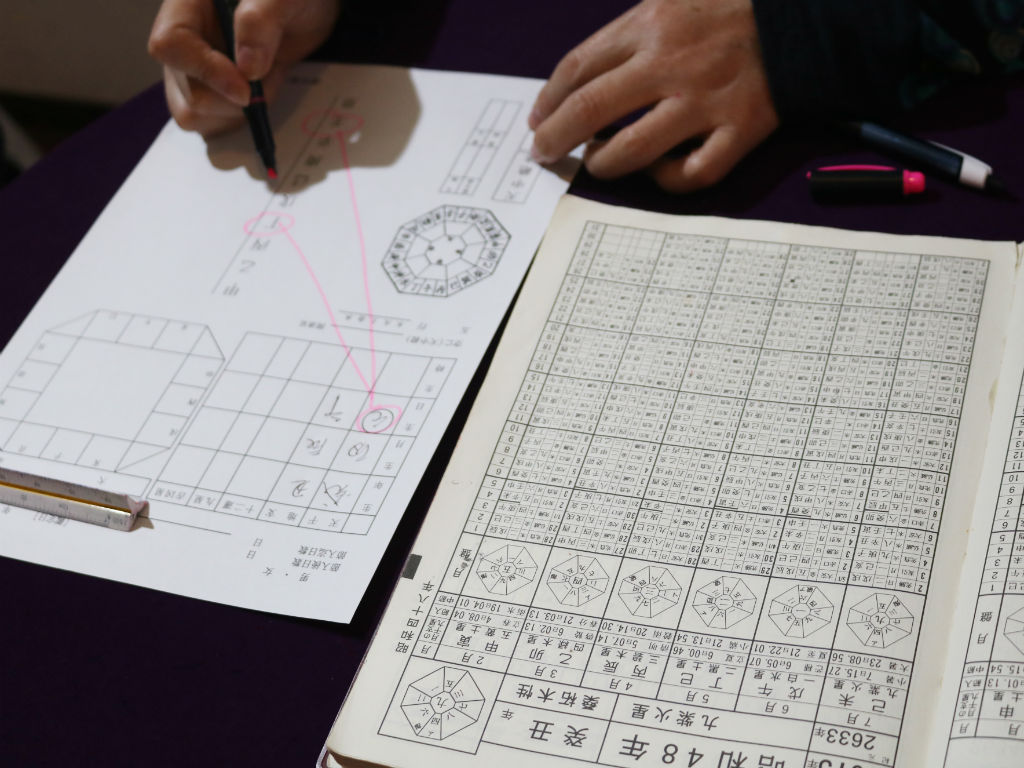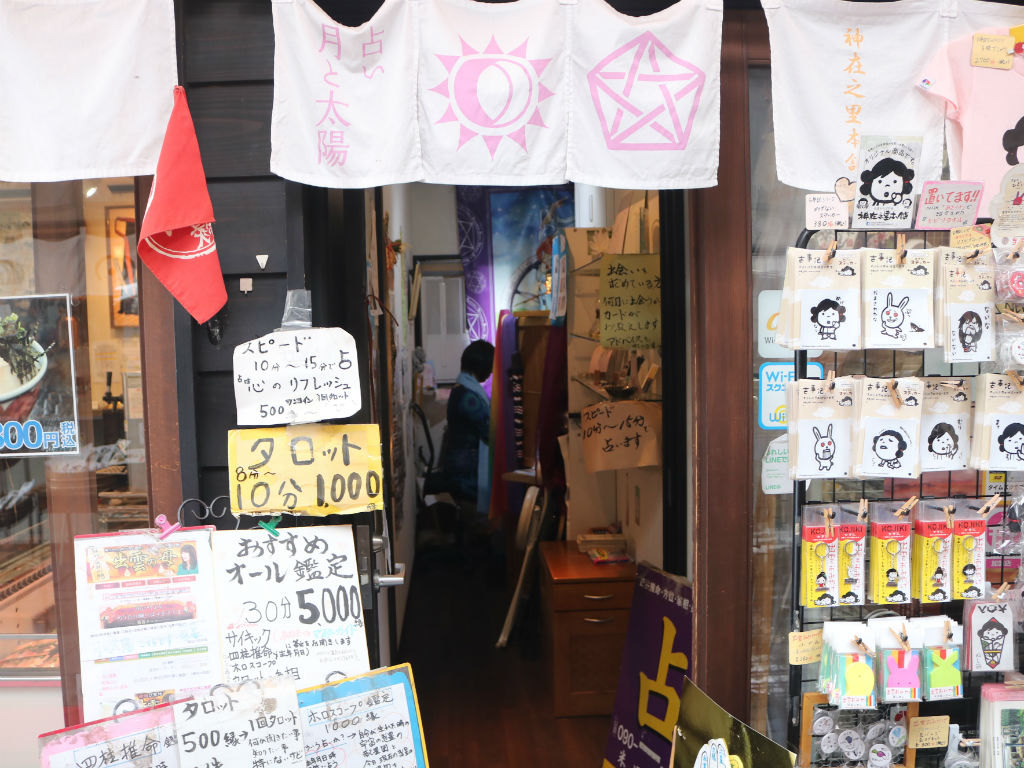 Fortune-telling is a refreshing mind! Please enjoy.
It is the second shop from the side of the road in Goen Yokocho.
The frontage is narrow, but there is a wide space in the back, so you can read it in groups.
The price is one coin.
"What will become of love, marriage, family and work?"
Look at the development and fortune.
Please say "It was fun" when you leave.
Please feel free to drop by.
基本情報
住所

〒 699-0711 840-1 Kitsuki Minami, Taisha-cho, Izumo-shi, Shimane

電話番号

080-2440-7260

業種

Fortune-telling

営業時間

9:00~18:00(normal period)9:00~17:00(December 1 to March 15)

決済方法

定休日

Irregular holidays

駐車場

nothing
おすすめ情報
Psychic reading 15 minutes 3,000 yen
All appraisal 30 minutes 5,000 yen
Teso 10 minutes less 2,000 yen
Tarot 1 times 500 yen We will see the future development.
Tarot 8 minutes to 10 minutes 1,000 yen Please listen to a lot of work, love, marriage, and human relationships.
Four Pillars Promotion Order approx. 15 minutes 2,000 yen
Holoscope 10 minutes 1,000 yen
Palm phase + tarot, etc. combination OK!
アクセス
Izumo Taisha Shrine front