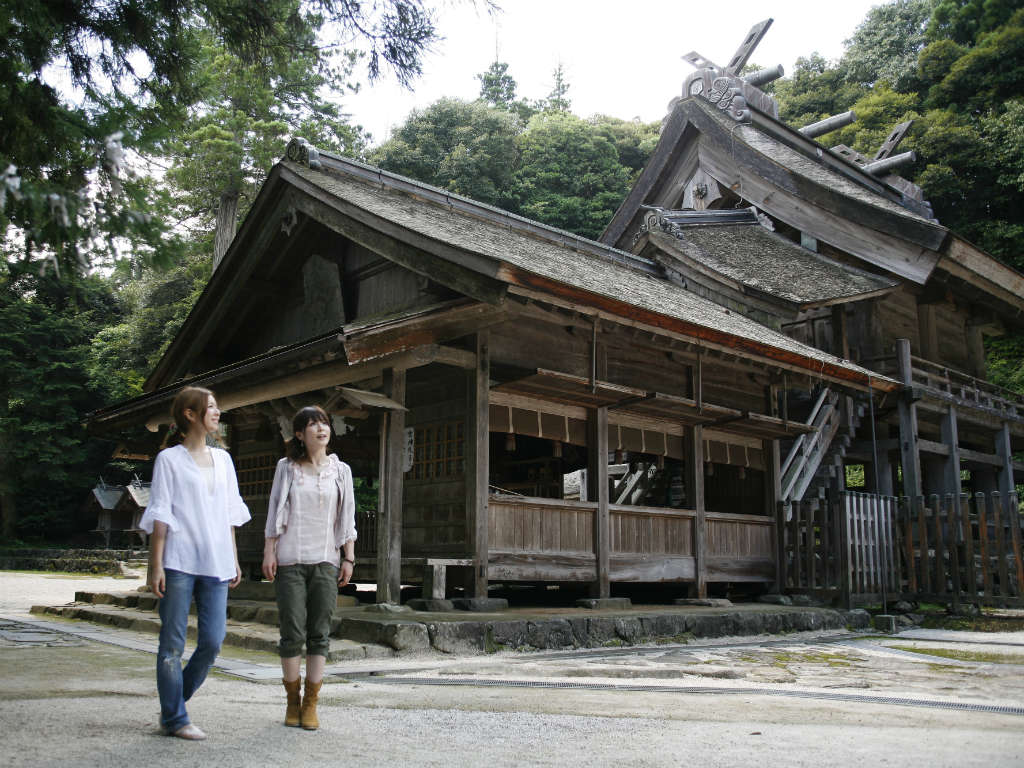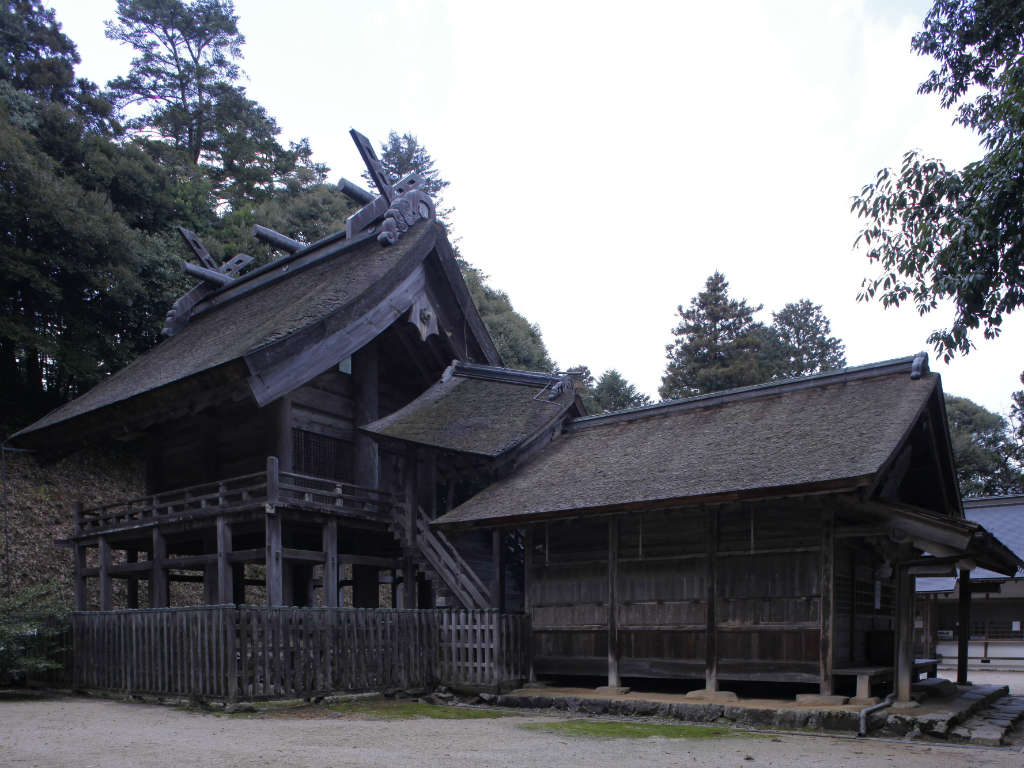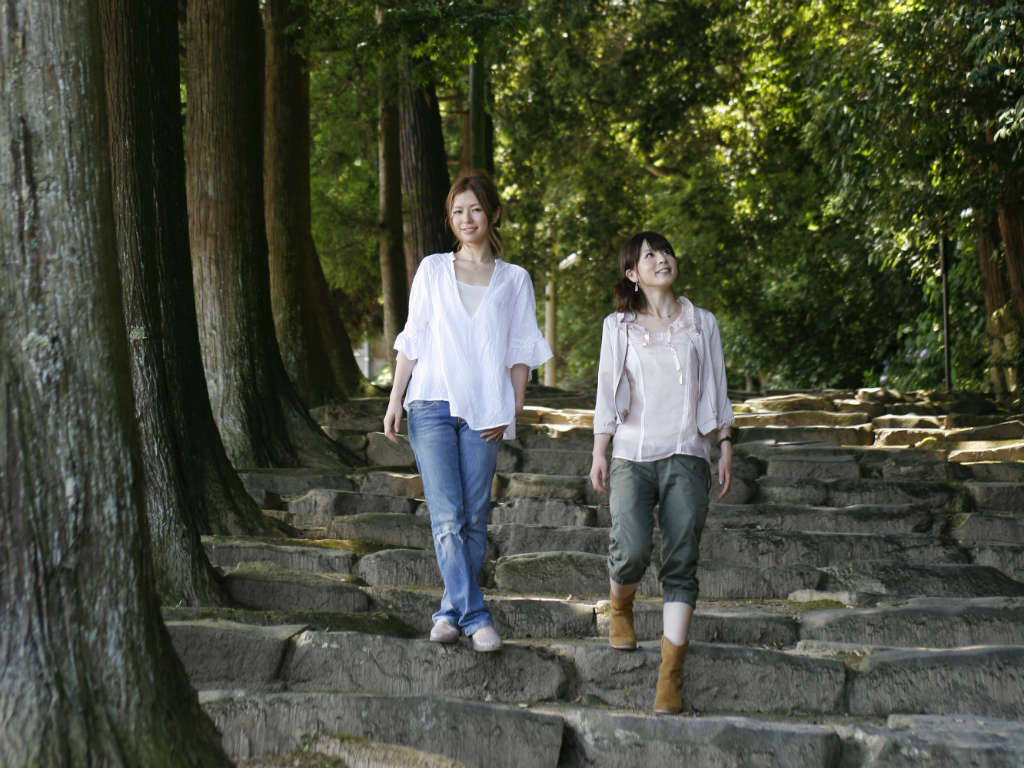 The oldest existing taisha-zukuri shrine
It is an old shrine that enshrines' Izanami no Mikoto' as its shusaijin (main deity) and is commonly called' Oniwa no Omiya-san.'.
The Honden is the oldest among the existing Taisha-zukuri style buildings and is designated as a national treasure.
The mossy stone steps on the approach create a more luxurious atmosphere.
基本情報
住所

〒 690-0033 563 Oba-cho, Matsue City, Shimane Prefecture

電話番号

0852-21-6379

業種

Shrine

営業時間

決済方法

定休日

駐車場

There are.
おすすめ情報
On December 13th, there is the Ogama Shrine related to the kettle, which is said to have been ridden by Takamagahara, an Izumo nation's founder deity.
アクセス
15 minutes by car from JR Matsue Station