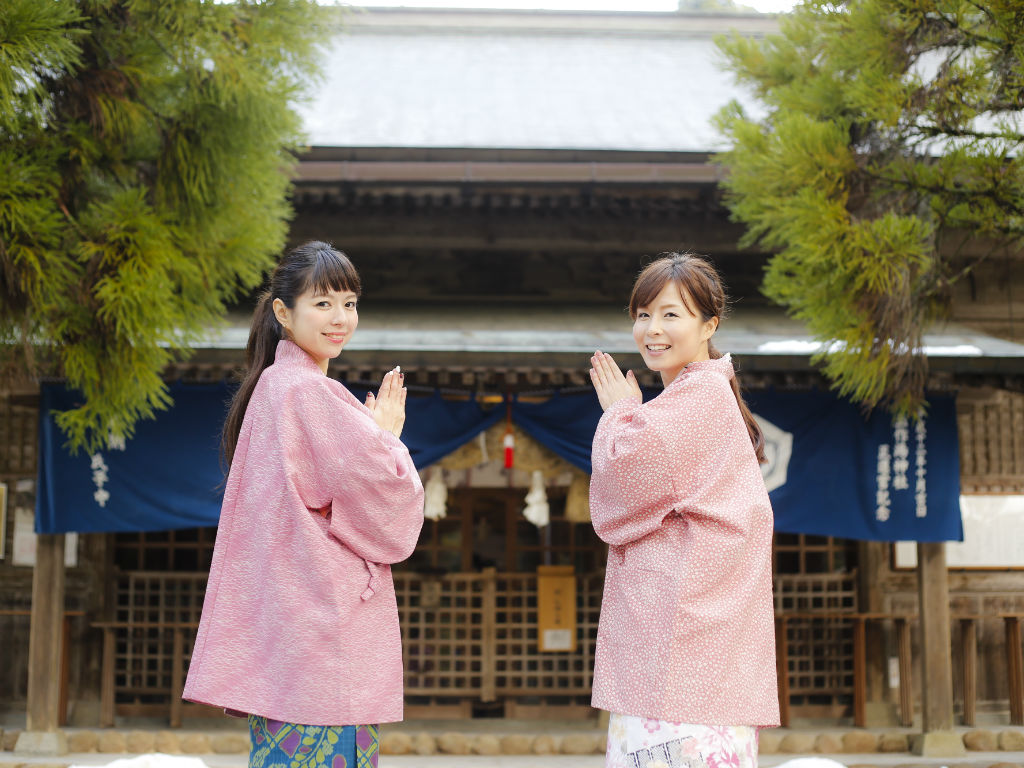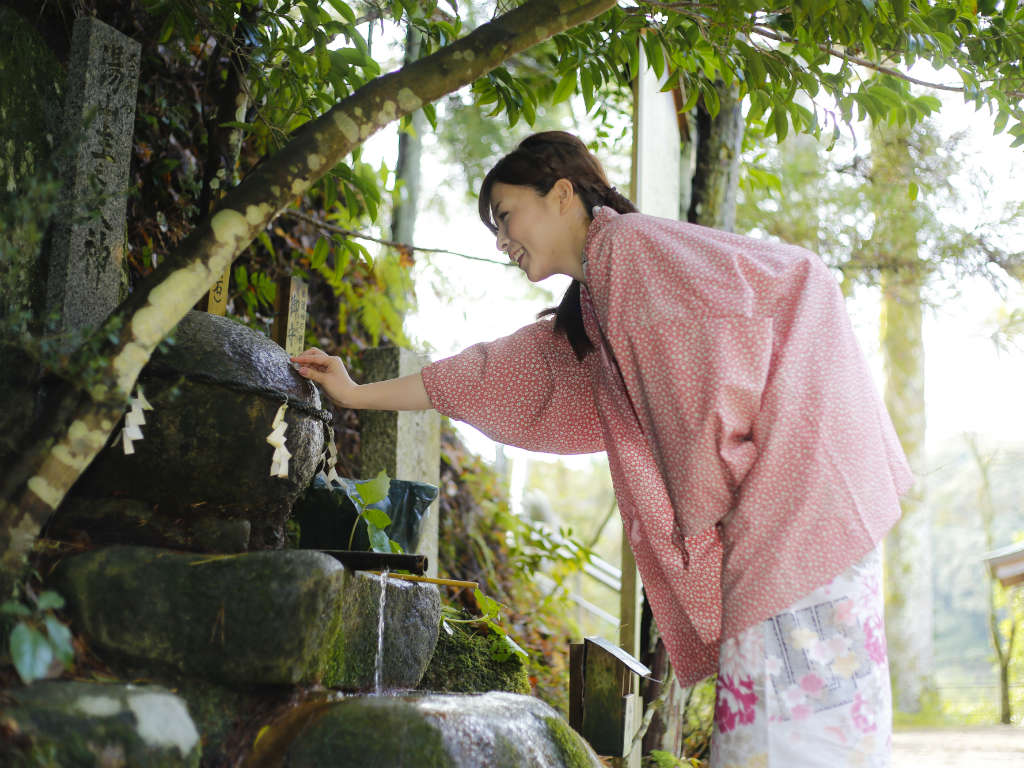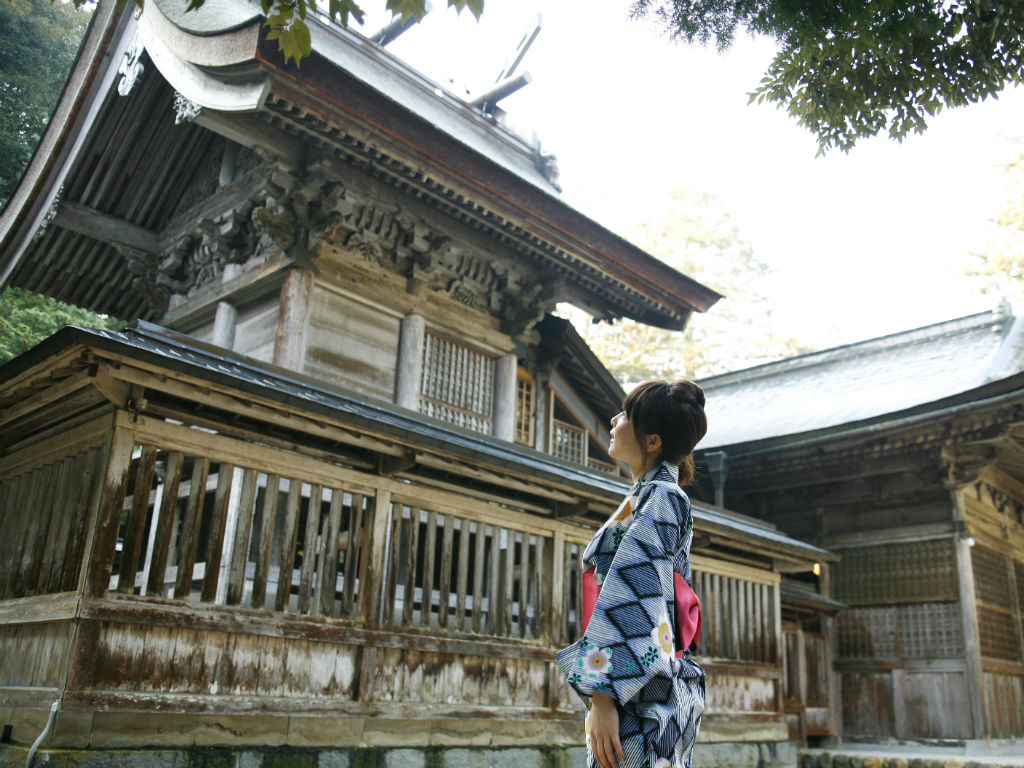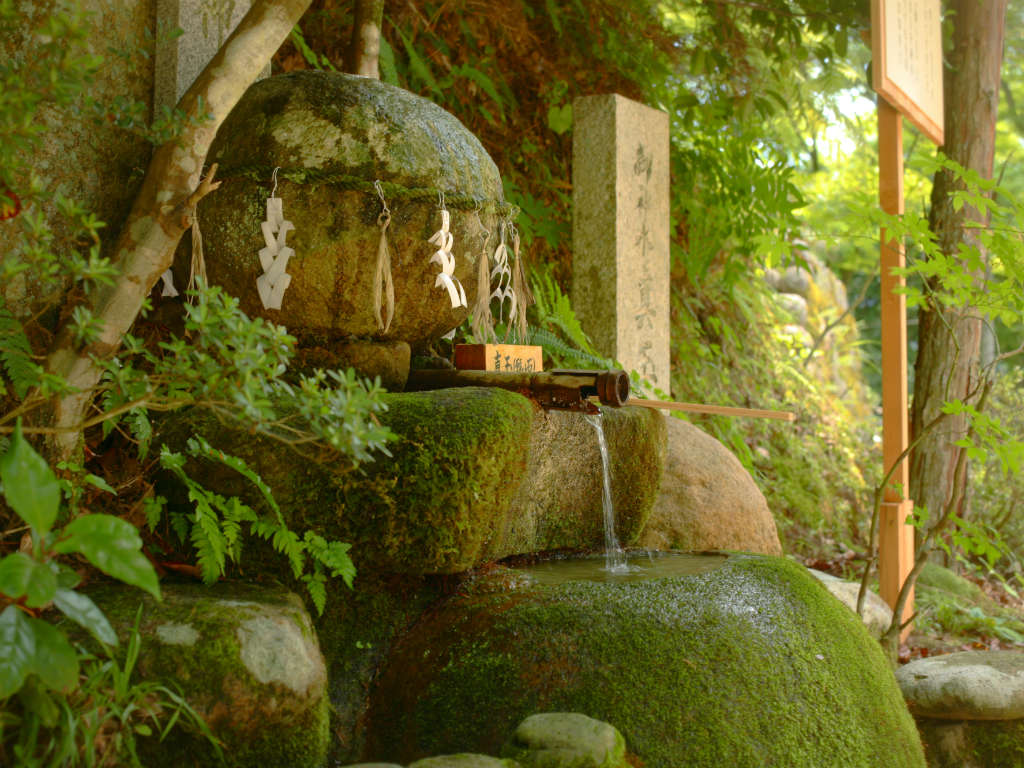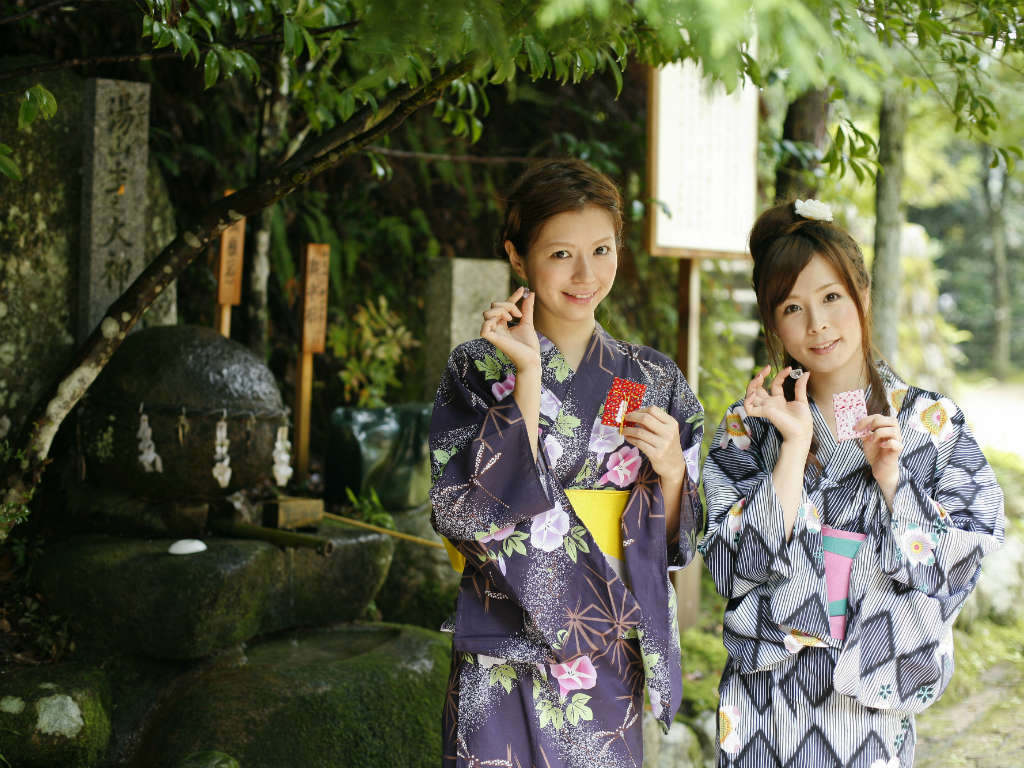 There is "Negai-ishi( Wish stone)" which is said that if you touch a stone and pray, your wish will come true.
It is a shrine popular among young women as a spiritual place to pray for love.
There is also a story that a love (carp) swims in the Tamayu-gawa River in front of the shrine, and a wonderful partner appears when you cross the Koi Kanai-bashi bridge.
In Izumonokuni Fudoki (the topography of Izumo Province), it is written as' Tamatsukuri Yusha, and in the Edo era it was known as the god of hot springs.
The precinct is designated as a national historic site as the remains of Tamatsukuri.
基本情報
住所

〒 699-0201 508 Tamatsukuri, Tamyu-cho, Matsue City, Shimane

電話番号

0852-62-0006

業種

Shrine

営業時間

(weekdays) 9:00~12:00, 15:00~18:00 (Saturdays, Sundays and holidays) 8:00~19:00

決済方法

定休日

nothing

駐車場

20 parking lots
おすすめ情報
◆Negai-ishi( Wish stone) and Kanai Ishi(come true stone)
The Tamatsukuriyu-jinja Shrine, where the god of hot springs and the god of magatama (comma-shaped bead) are enshrined, has a praying stone that has a mysterious power from long ago and attracts people's faith.
We pray by placing the amulet "Kanai Ishi" on the "Negai Ishi" and ask for your power from stone to stone.
アクセス
5 minutes by car from JR Tamatsukuri Onsen Station