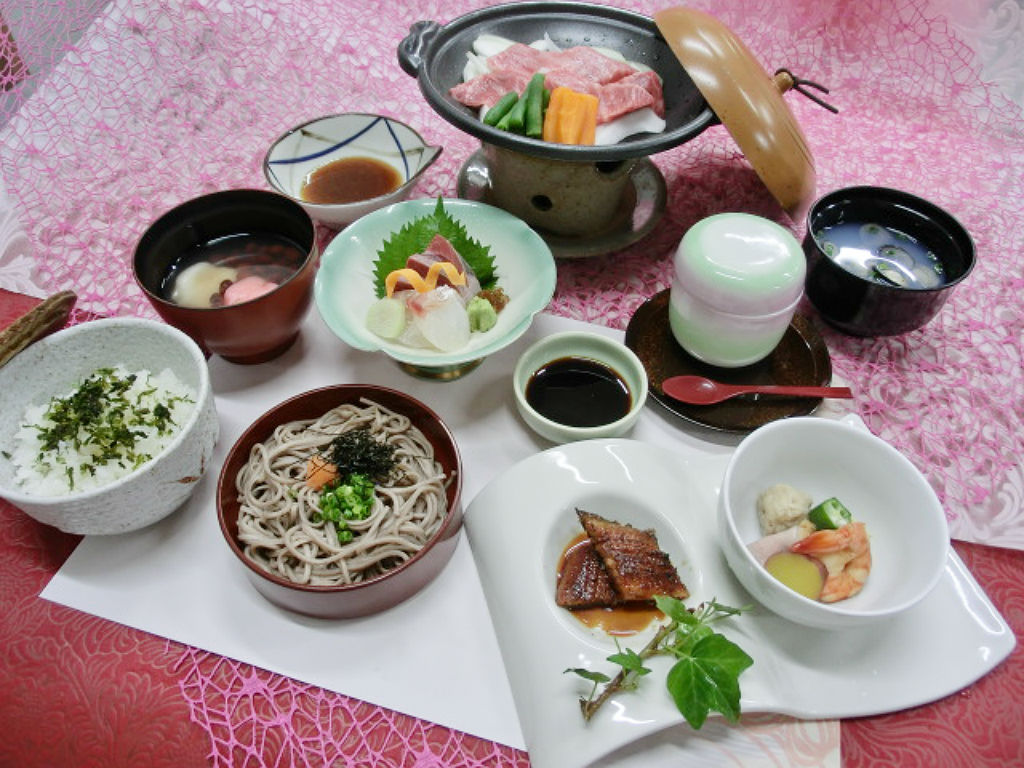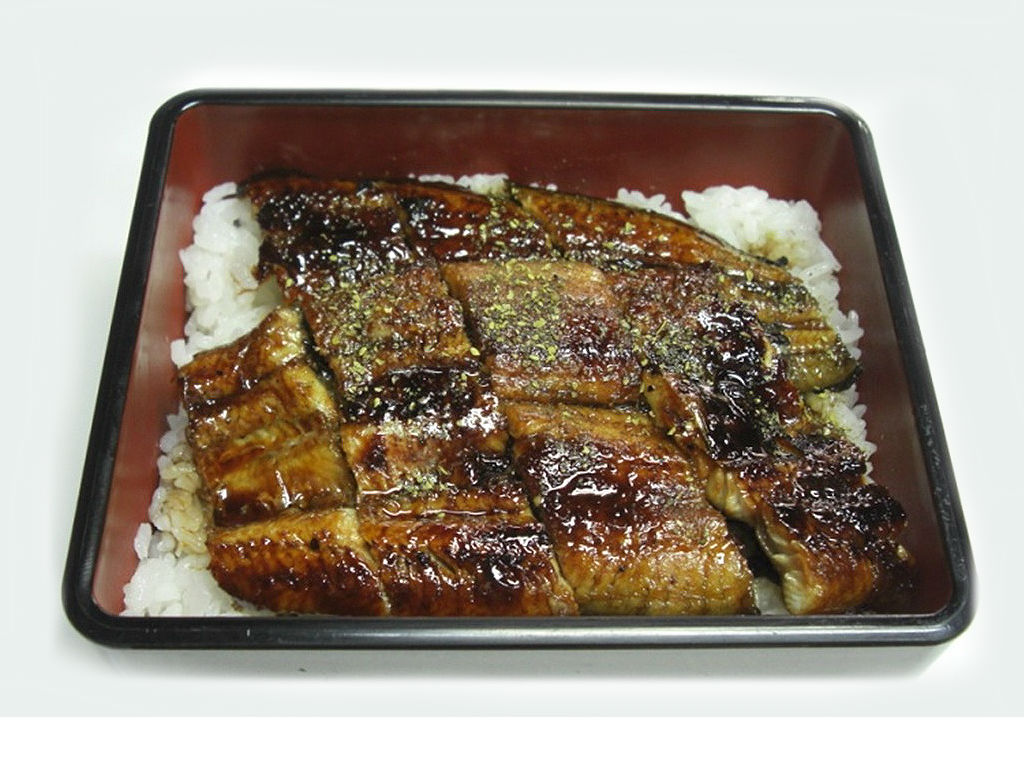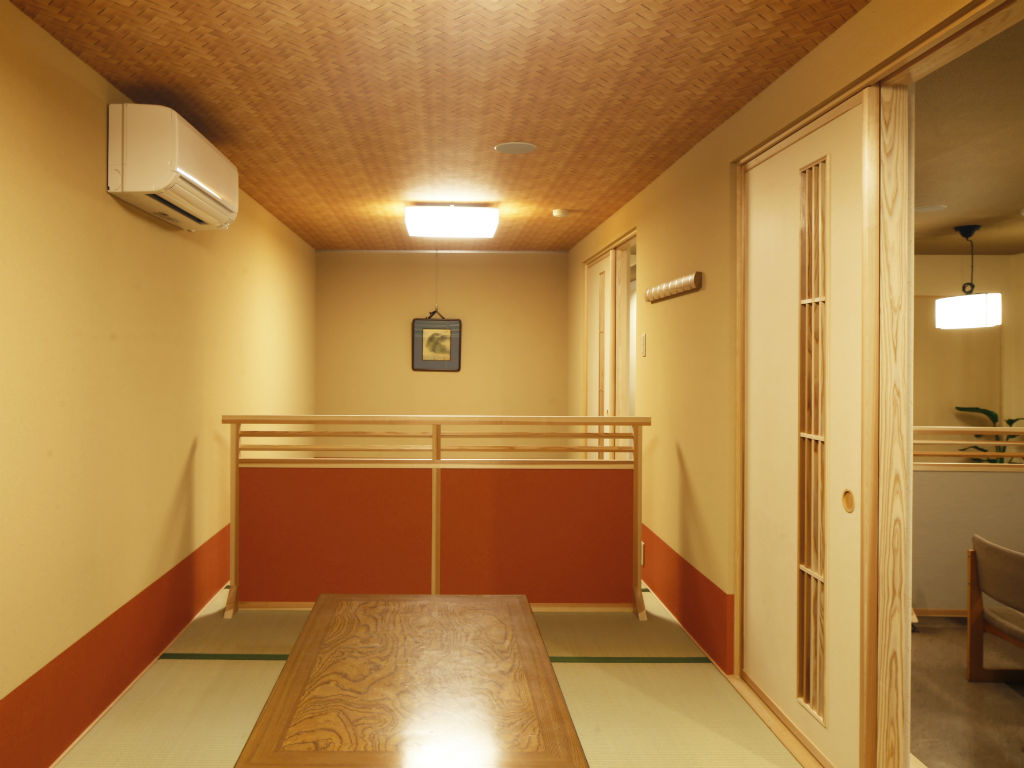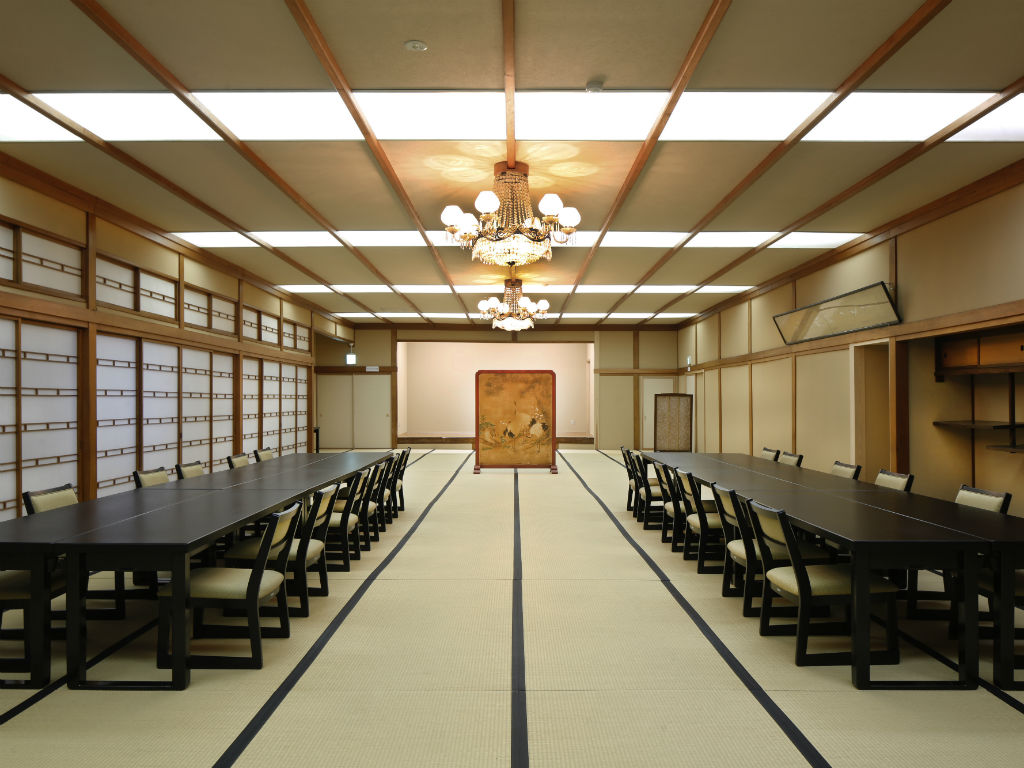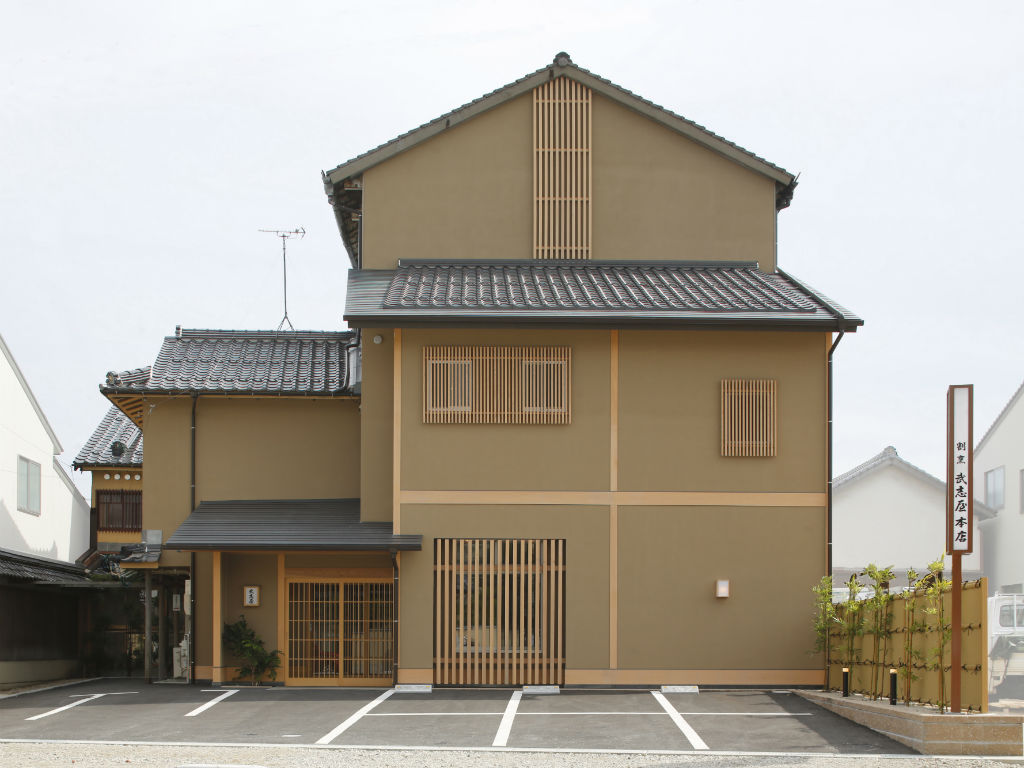 Established in 1865. It continues to be loved for a long time, preserving the traditional taste.
Takeshiya is a kappo Japanese restaurant established in 1865.
At the restaurant Takeshisaryo, you can use it without reservation.
At the main store, we have Japanese-style rooms of various sizes that can be used for banquets and conferences, and we offer various banquets, meetings, celebrations, and Buddhist memorial services.
基本情報
住所

〒 693-0001 1626-2 Imaichi-cho, Izumo-shi, Shimane

電話番号

0853-21-0063

業種

Japanese food

営業時間

Takeshi Sharyo Restaurant: 11:30~14:30、17:00~20:00 Takeshiya Main Store:Please consult us as we can flexibly deal with reservations.

決済方法

定休日

2nd and 4th Wednesdays

駐車場

10 parking lots※If it's full, please use Imaichihonmachi Coin-Parking. I'll give you a free 1 hour ticket.
おすすめ情報
Deluxe Unaju 3,700 yen
Toban-yaki Set Meal 2,000 yen
Seichi Izumo Zukushi Set Meal 4,500 yen (reservation required)
Kaiseki Meal 3,000 yen~
Kaiseki Bento 2,500 yen
Dim Sum Bento 1,800 yen
Monthly Bento 1,200 yen
※The above price does not include consumption tax.
Banquet Plan
Kaiseki Course 4,500 yen~
Hotpot Course 2,500 yen~
Platter Course 2,500 yen~

アクセス
15 minute walk from JR Izumoshi Station