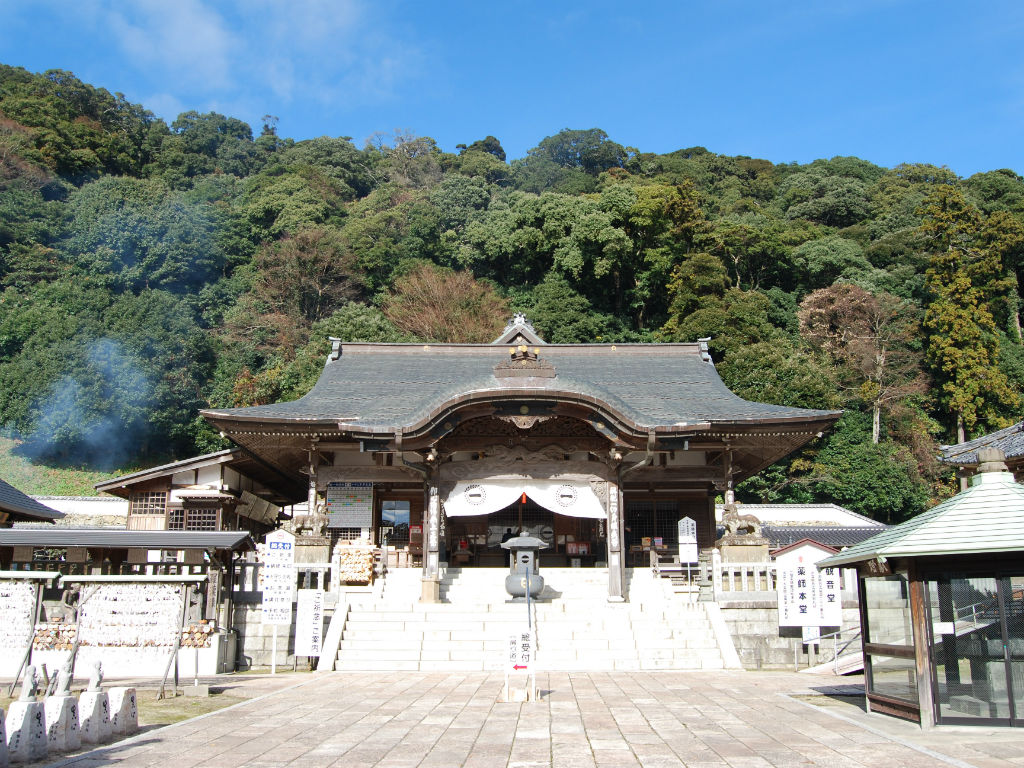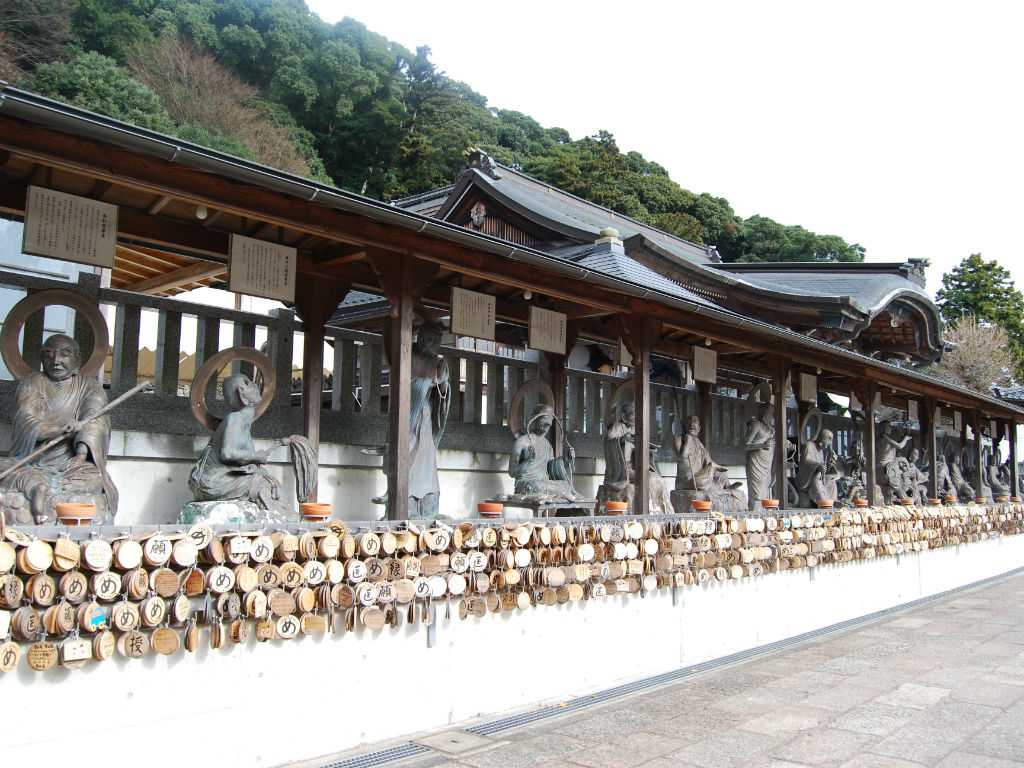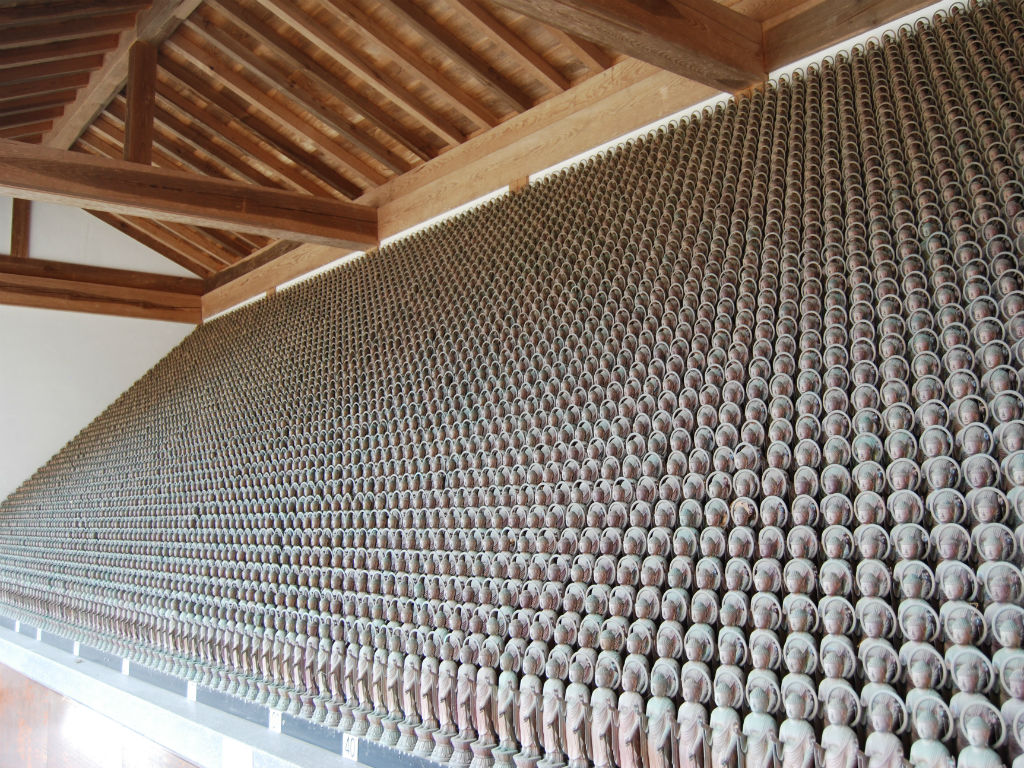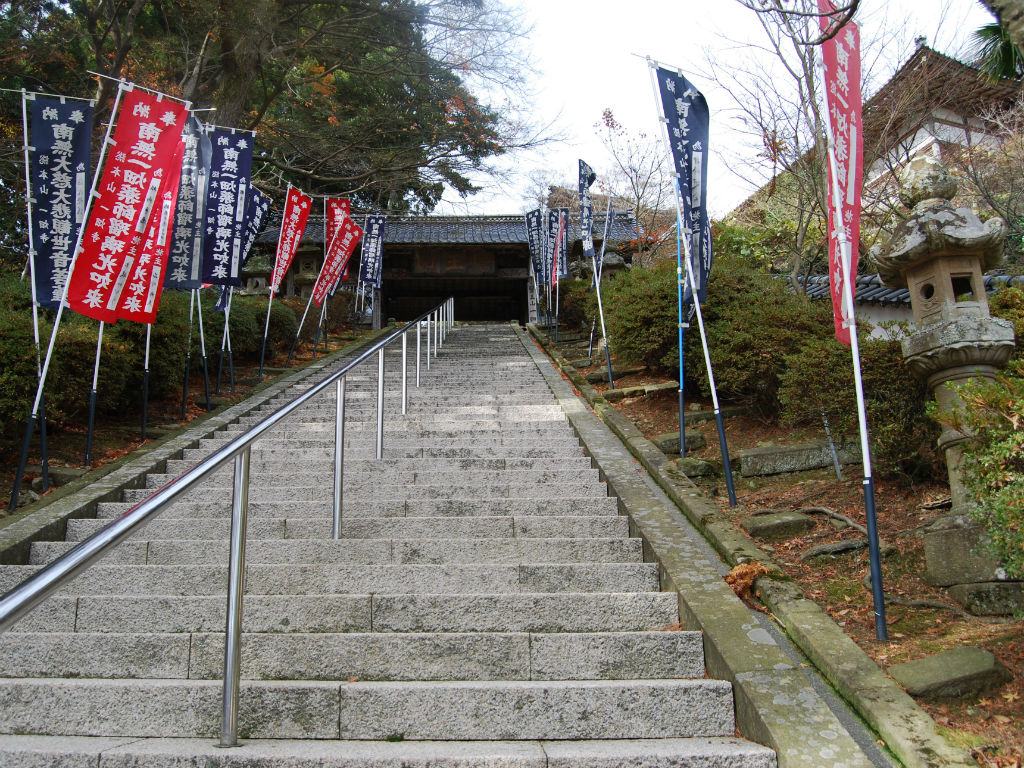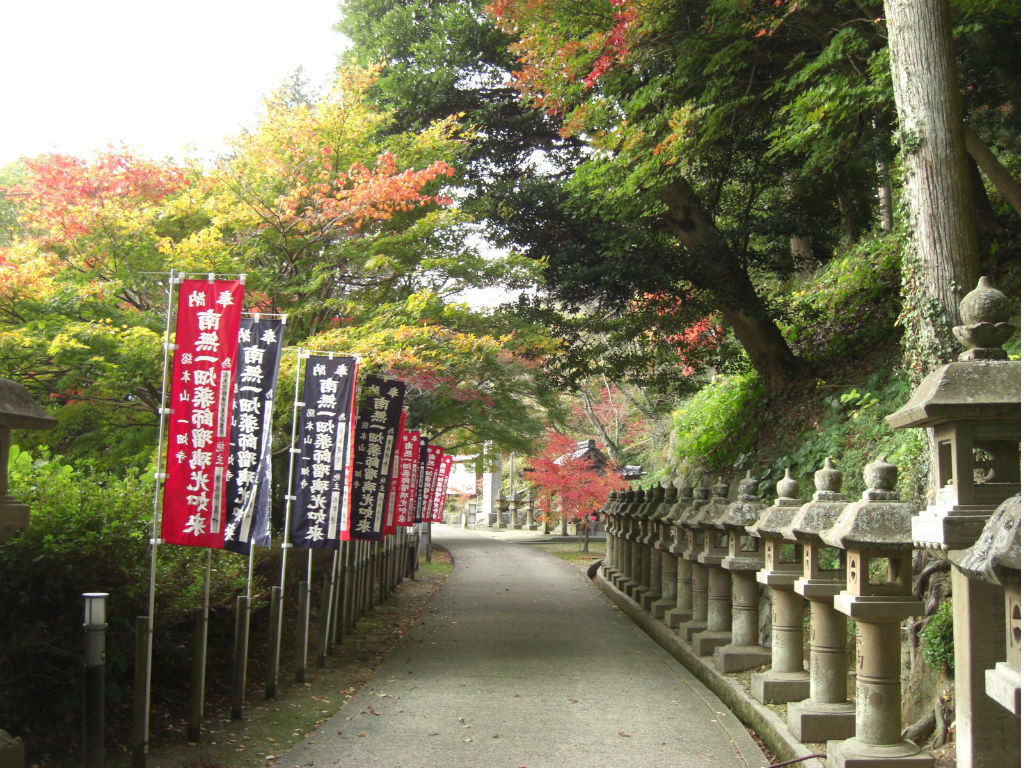 An ancient temple of the Rinzai sect that has a nationwide spread of religion as an eye pharmacist
Located in the center of Shimane Peninsula, 200 meters above sea level on Mt. It has been known nationwide since ancient times as the "eye pharmacist", and is also famous for more than 1,300 steps of stone steps (sando). The sect is the Zen headquarters of the Rinzai sect Myoshinji sect and Ichihata Yakushi cult. It is widely reputed as a Buddha that has grown safely for children, including worshiping two-year-olds and worshiping four-year-olds.
基本情報
住所

〒 691-0074 803 Kosakai-cho, Izumo-shi, Shimane Prefecture

電話番号

0853-67-0111

業種

Shrine

営業時間

Reception time/8:30~17:00

決済方法

定休日

Open year round

駐車場

There is parking lot
おすすめ情報
You can enjoy "Oreicha", a tea of ​​religion that you can drink, watch and wash, or offer at the Buddhist altar or the shrine to benefit.
アクセス
20 minutes by car from Izumo Airport