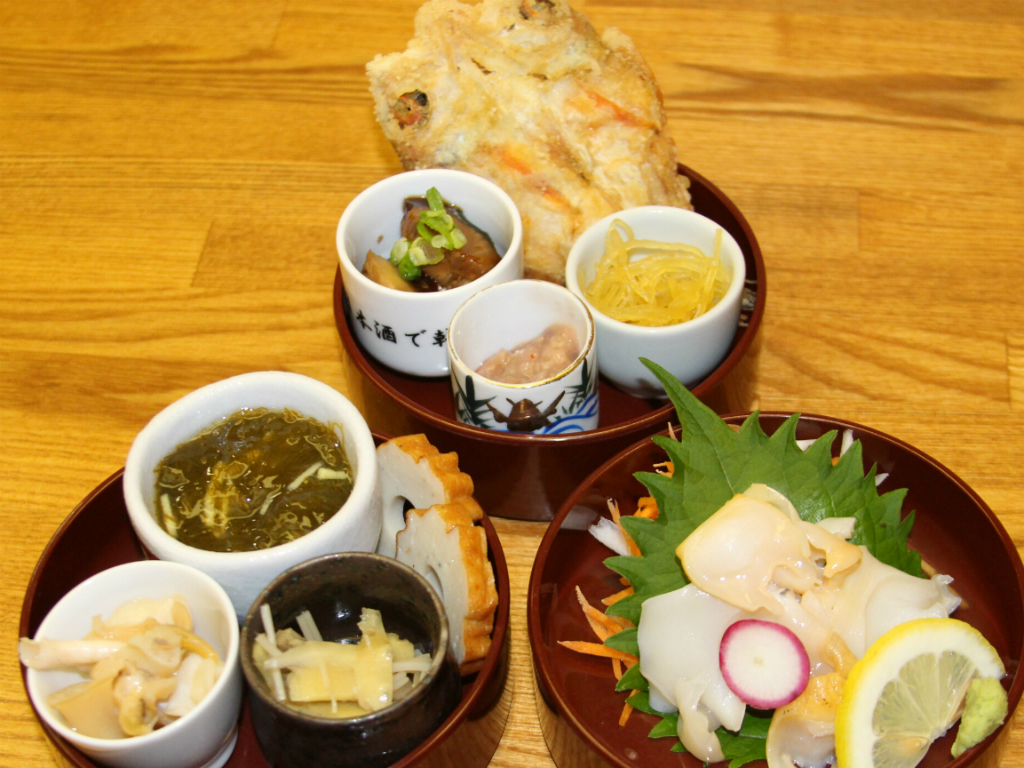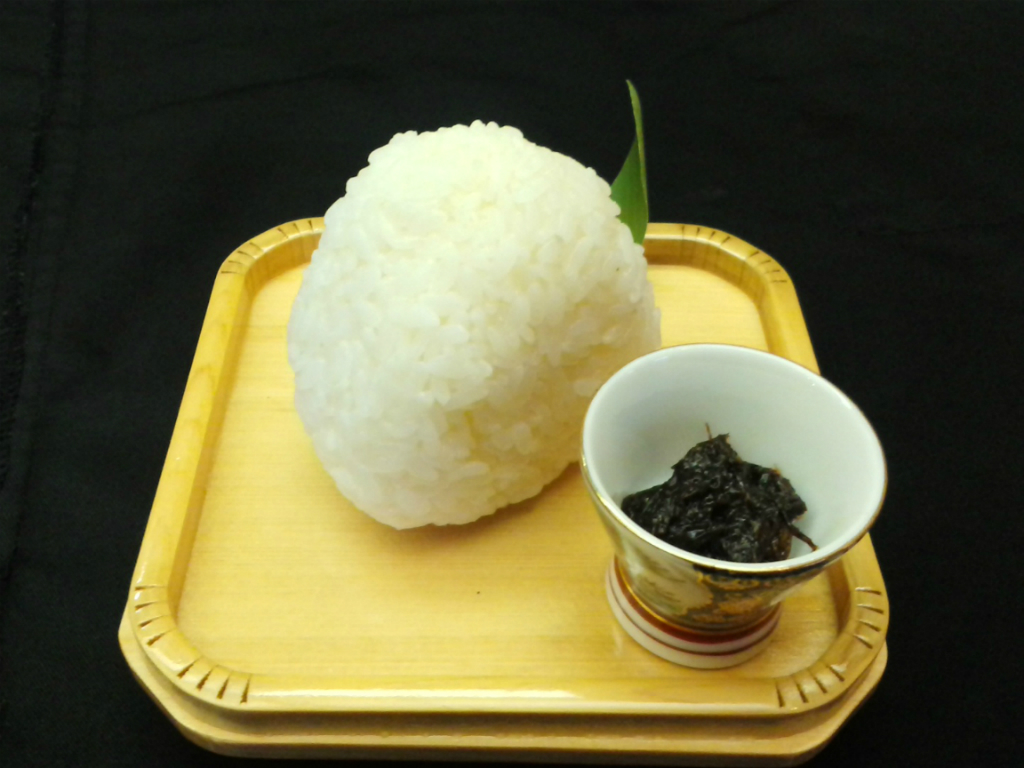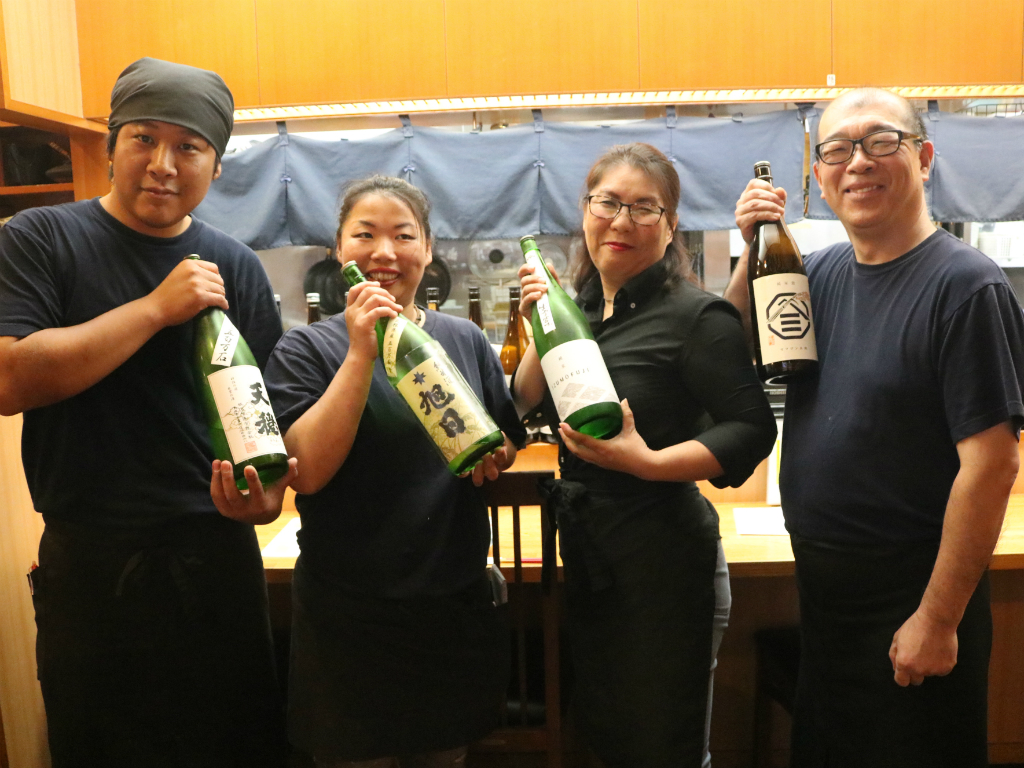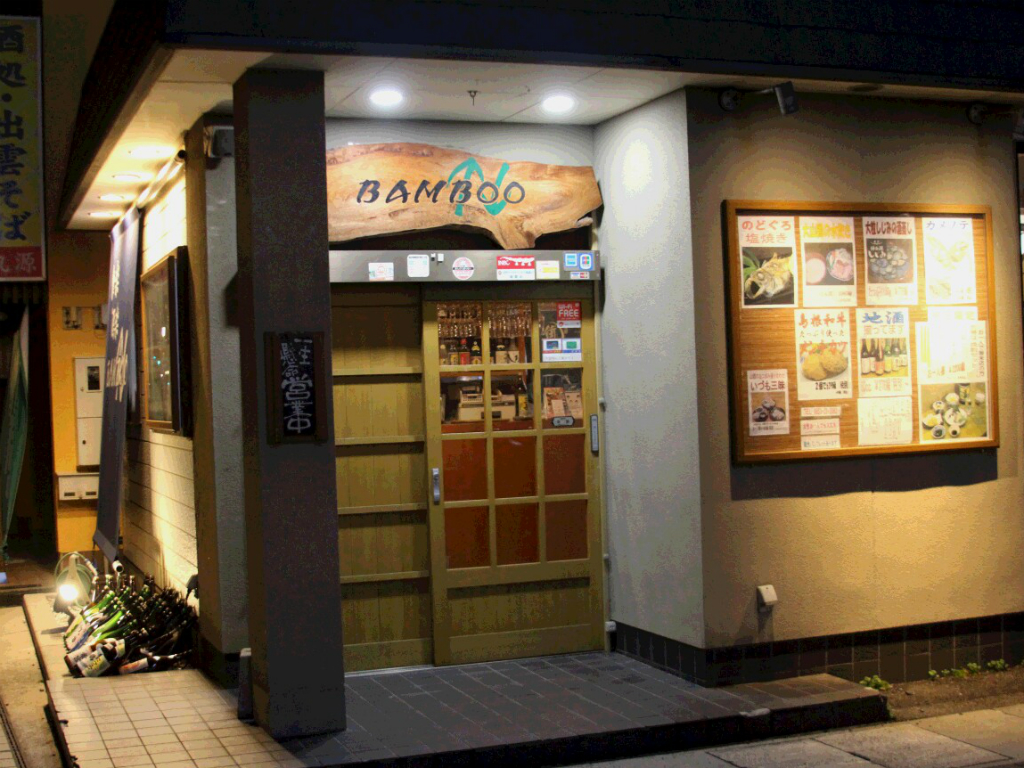 An izakaya satisfying both drinkers and drinkers
It is a restaurant that people who like delicious food will be happy.
Please enjoy the handmade taste that is made with the delicious sake and ingredients chosen by the owner himself.
There is also a half size that is good for one person.
Izumo Zanmai is a dish where you can taste the delicacies of Sanin.
It is good to drink alcohol, and you can also enjoy it as a set meal with rice balls and Shijimi Clam Soup of Shimane brand rice "Nita rice".
クーポン
Present at the time of entry, something one-item service from the master
基本情報
住所

〒 693-0001 931-2 Imaichi-cho, Izumo-shi, Shimane

電話番号

0853-23-2882

業種

Izakaya

営業時間

17:30~24:00

決済方法

定休日

Sunday

駐車場

なし
おすすめ情報
Izumo Zanmai 1,600 yen
Izumo regional sake 3 brewery drinking comparison 620 yen
Sake-steamed large shijimi 790 yen
Minced cutlet made with plenty of Shimane Wagyu Beef 650 yen
Overnight-dried Rosy Nodoguru 830 yen
Hamada no Akaten 530 yen
Shimane pure rice wine from 380 yen
Plenty of shijimi clam miso soup 330 yen
Nita rice koshihikari no Enmusubi 300 yen
Izumo Soba 660 yen
アクセス
3 minute walk from JR Izumoshi Station