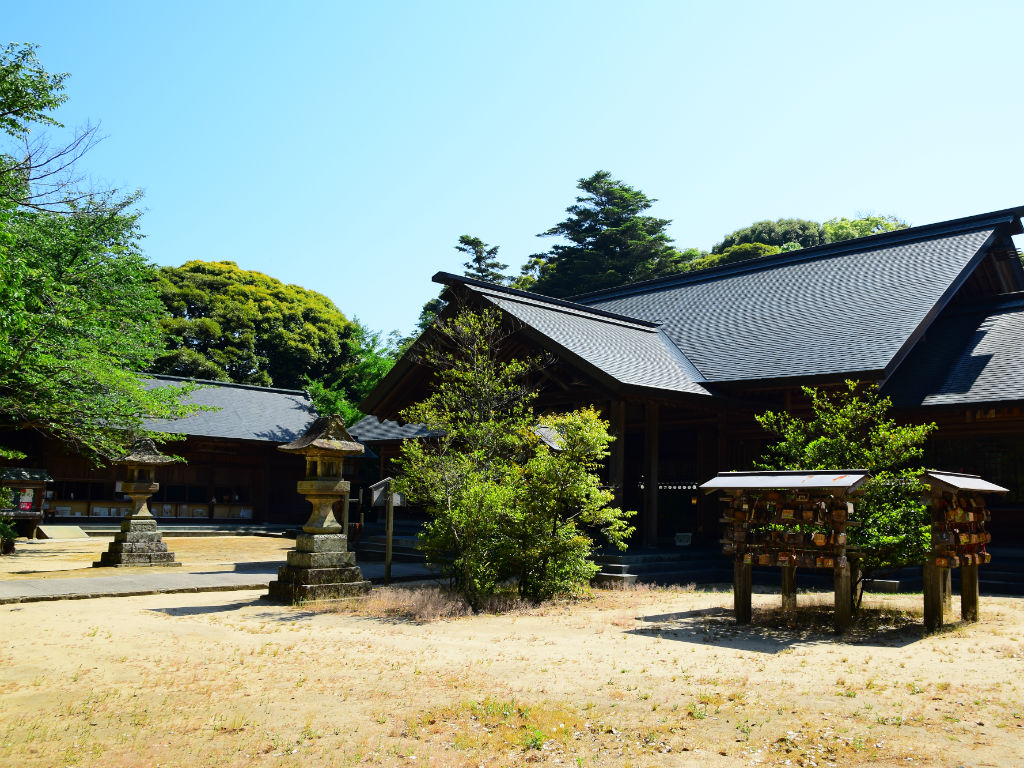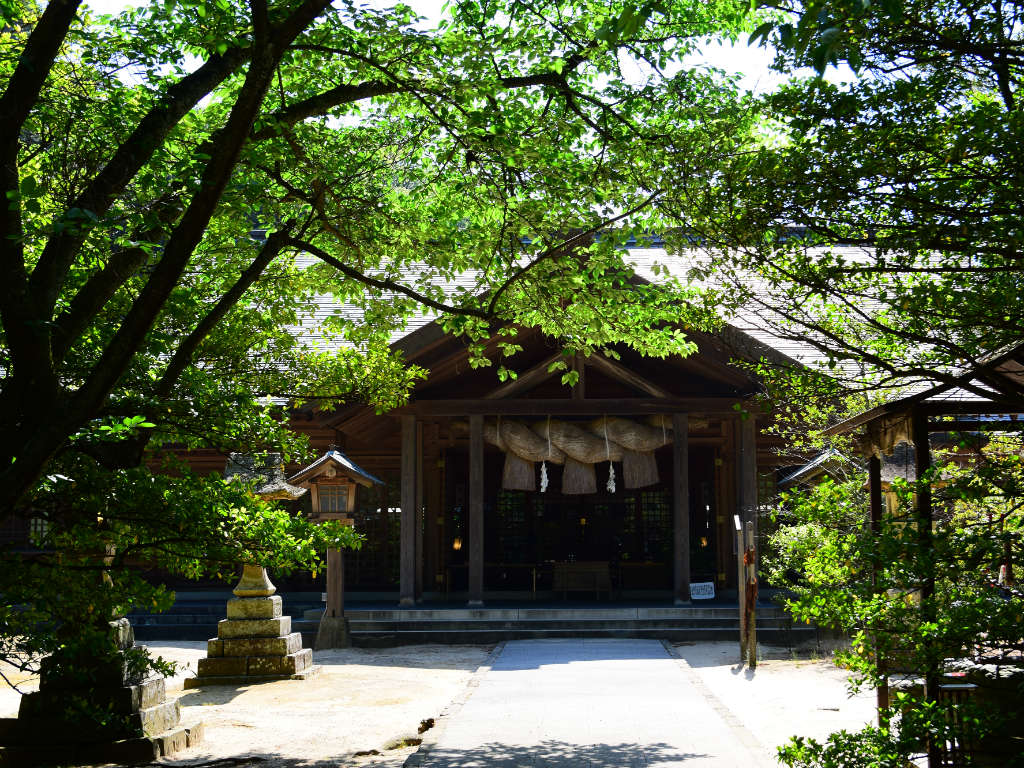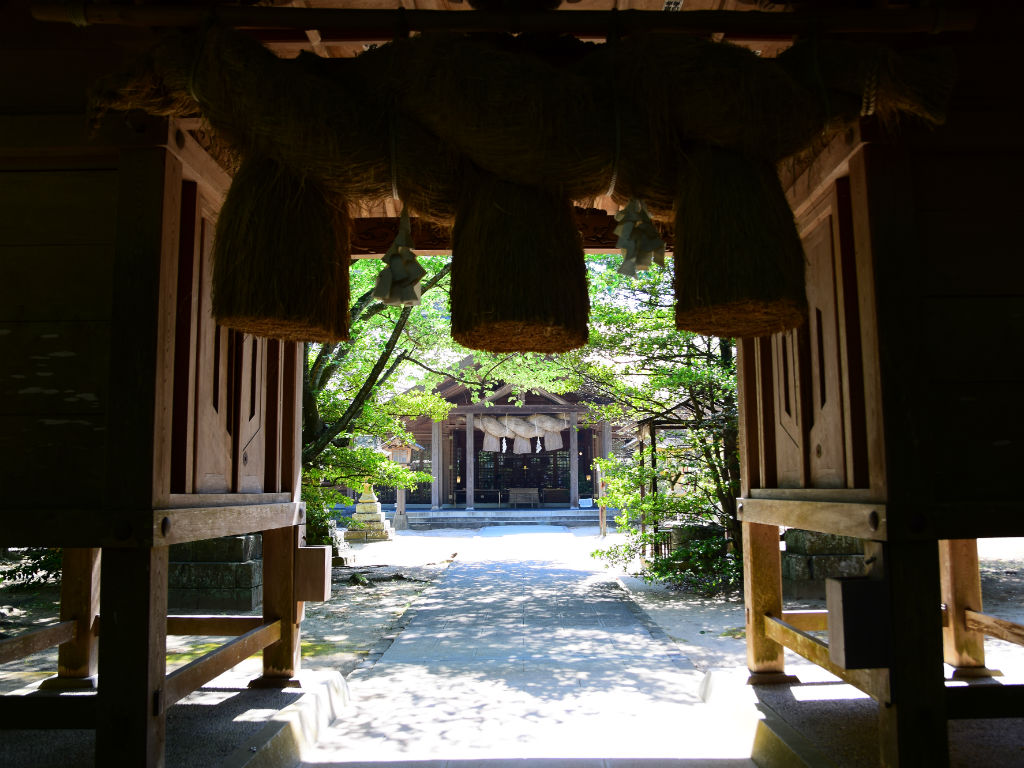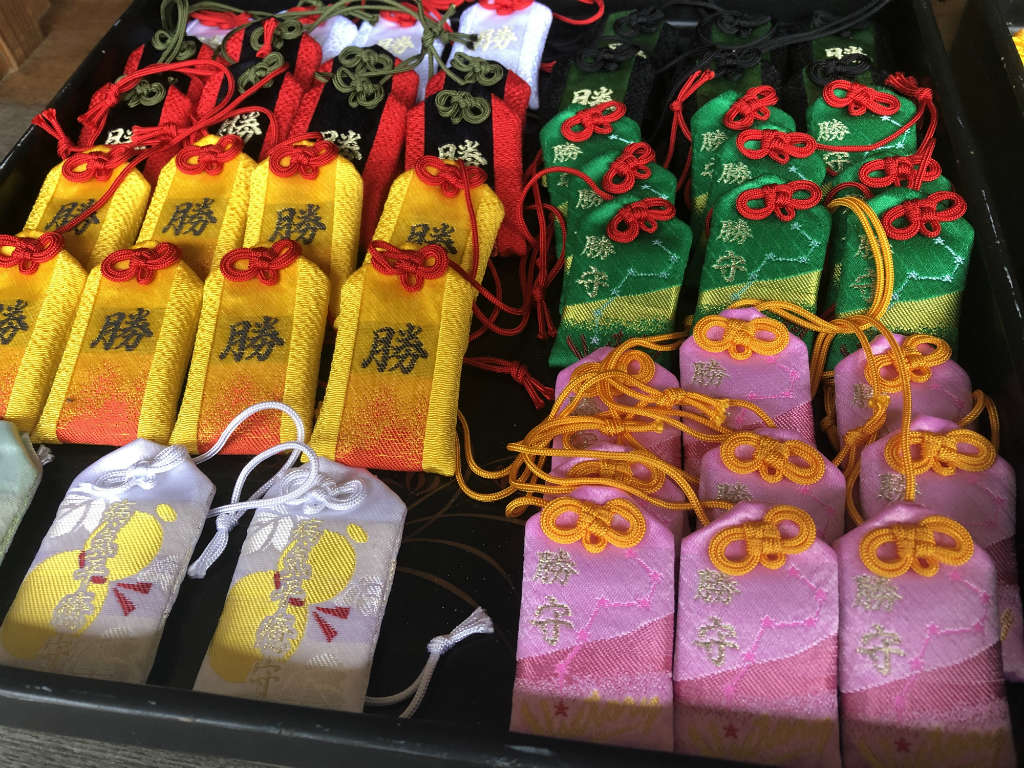 Enshrines the main character of Kunibiki mythology
The main enshrined deity is Yatsukamizu-Omitsunu-no-Mikoto, the main character of the Kunibiki myth.
He is enshrined as the founder of Tsunahiki (tug-of-war) because he built the earth by pulling the rope across the sea.
And he is known as the god of improving sports and protecting real estate.
In addition, it is revered as a god who invites wishes such as happiness, marriage and money.
基本情報
住所

〒 693-0041 4258 Nishizonocho, Izumo-shi, Shimane

電話番号

0853-28-0383

業種

Shrine

営業時間

決済方法

定休日

nothing

駐車場

70 parking lots
おすすめ情報
At the time of Hideyoshi Toyotomi's invasion of Korea, Kiyomasa Kato and Katagiri Katsumoto visited the shrine, and the "Yumigake no Matsu" (Pine of the Archer) of that time is in the precincts.
He was pleased with the series of victories at the beginning of the war, and was awarded the Onsho (reward grants) such as the shrine crest of paulownia. He is worshiped as the "guardian god of the improvement of martial arts and sports" and the "god who wins the battle.".
That's why there is Katsu-mamori as amulets.
アクセス
15 minutes by car from JR Izumo Station