We will introduce the recommended shop that youTuber Russian Sato from Izumo City visited on a one-night, two-day trip to Izumo.
Please try to refer to your trip.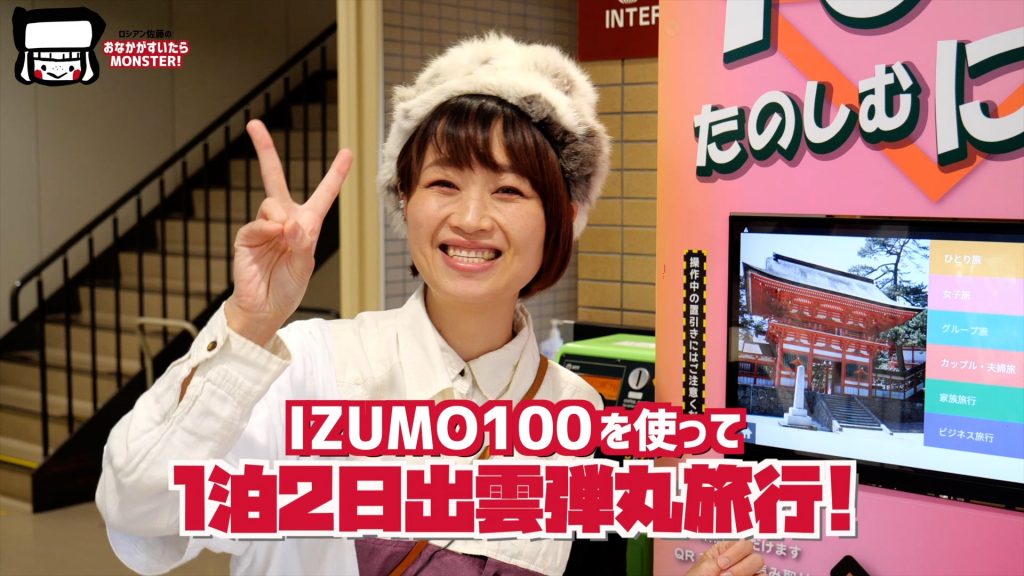 Now, before you go on a trip, we'll use izumo100 to find out where you recommend!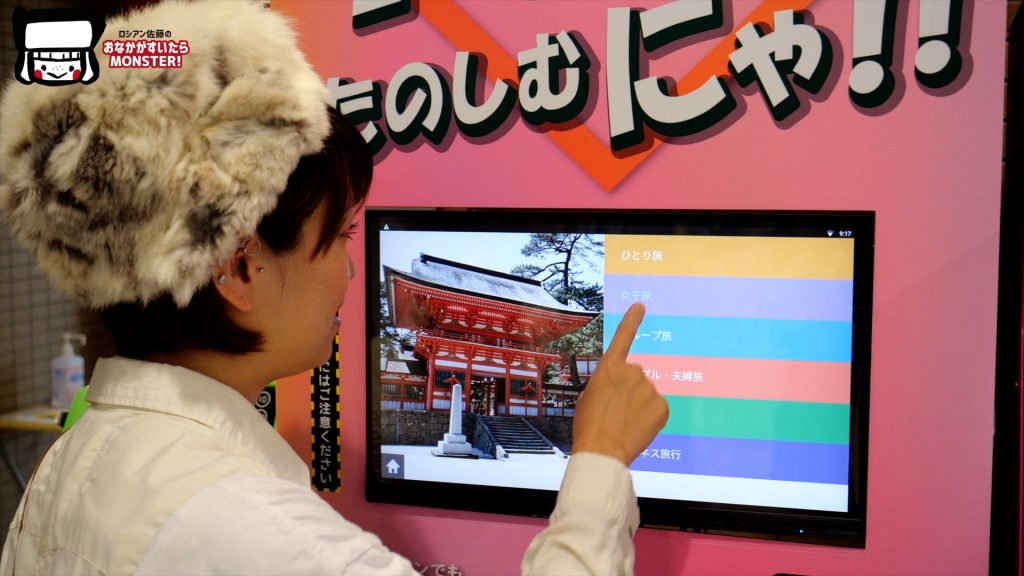 Convenient and convenient!Just press with your finger, you can find the point you want to go♡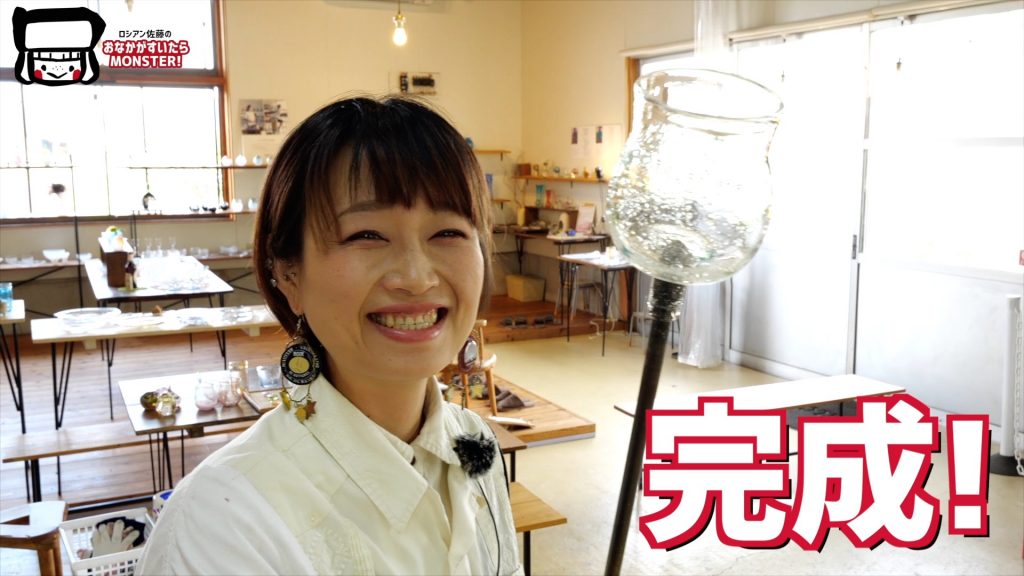 The first place I visited was "Glass Studio Izumo".
I design the shape and the color that I want to make by referring to a very cute sample."Is it possible to do what you want to do?""I want to make a glass of polka dots a little around here with bubbles in the lower half" and I start actually making it.
It was the first time to make a glass cup, but I was able to make the shape that I wanted to make because I was able to help and make difficult places firmly!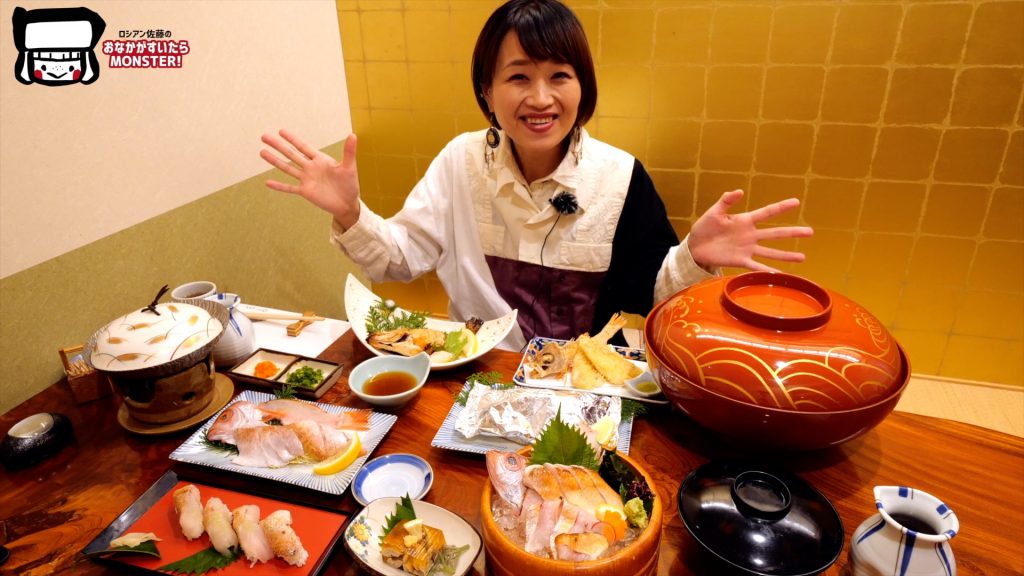 Next, I visited "Nodoguro Sea of Japan".What I got here was a nodorozushi.In addition, this time, we made a special super-large nodoro bowl.Others are sashimi, foil steamed, tempura salt-grilled, shabu-shabu, sushi, and liver.All of them were so delicious!Shimane's doguro is really delicious, so I want you to come and eat it.The shop here is also very close to Izumo City Station, so if you come to Izumo, I would like you to come and eat it.You can eat a medium-sized nodoro bowl for 888 yen per serving.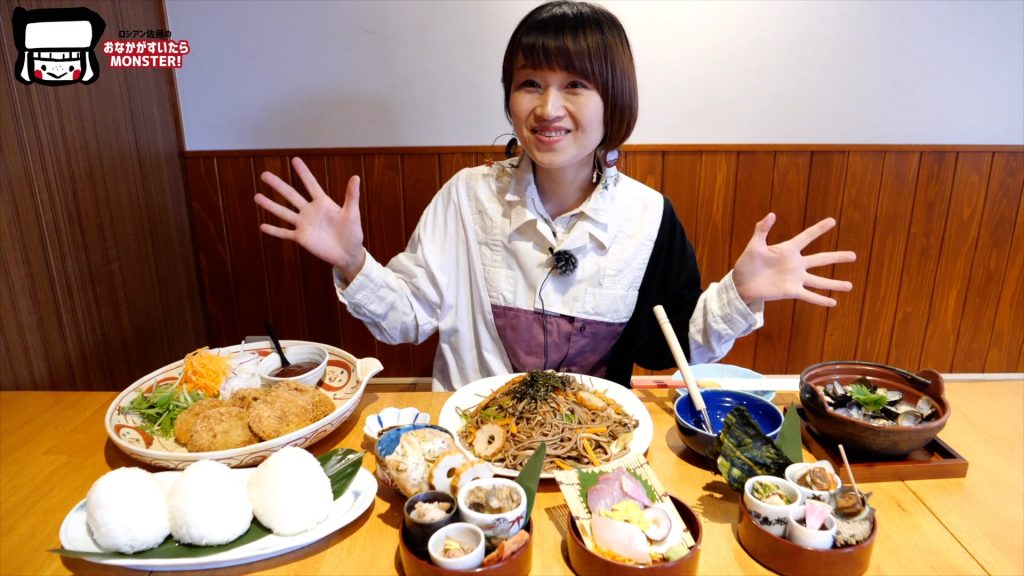 Next is "Izakaya BAMBOO".It is a sake steamed with Izumo Sanmai, Izumo soba grill, Shimane Wagyu noodles, Nitame onigiri and shijimi.Sobayaki is a tasteful and elegant feeling that is really completely different from yakisoba, feeling the aroma of soba and soba soup.I feel that it is Izumo that the grillof of the chin is on, and it is good that it is spicy. Izumo Sanmai is super recommended because it is packed with foods that can only be eaten in Shimane or not often."Kamenote" is a great Shimane feeling and I want to see Godzilla.
The shijimi of Lake Jinsai is also very delicious, and I already think that the most delicious rice in the rice is Nita me, so I want to have people who like rice eat it by all means.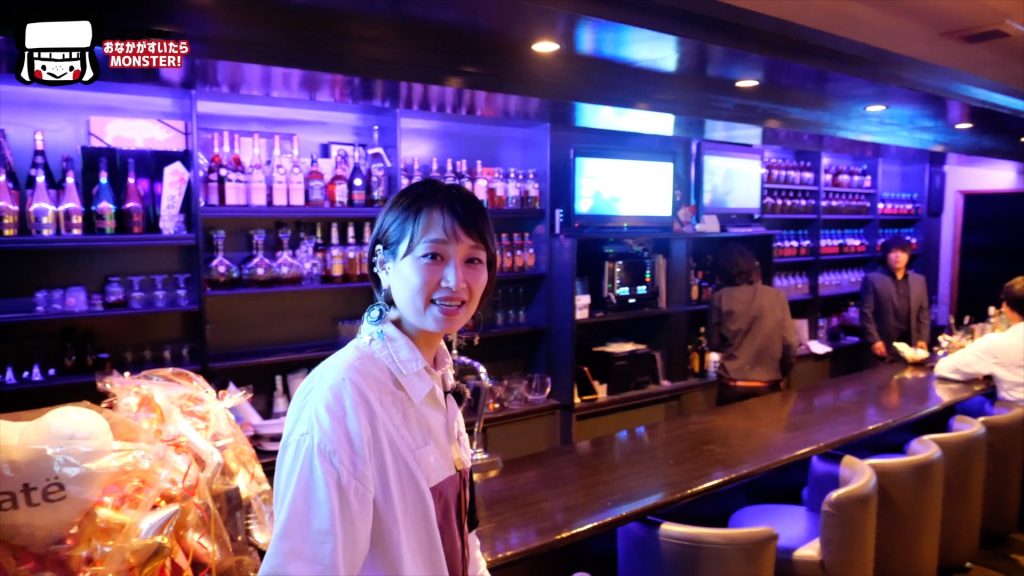 This time, I wanted to drink a toast on a women's trip, so I visited Mr. Fate, a bar in Daikancho.It is a wonderful shop that is easy to enter even with girls.We, who are not good at drinking, made cocktails to suit our tastes.It's ♪ fun to go to the restaurant because it'
s fun to say that a cocktail that matches everyone's image is delicious.It is recommended when it is said a little more after the meal in the women's trip like this.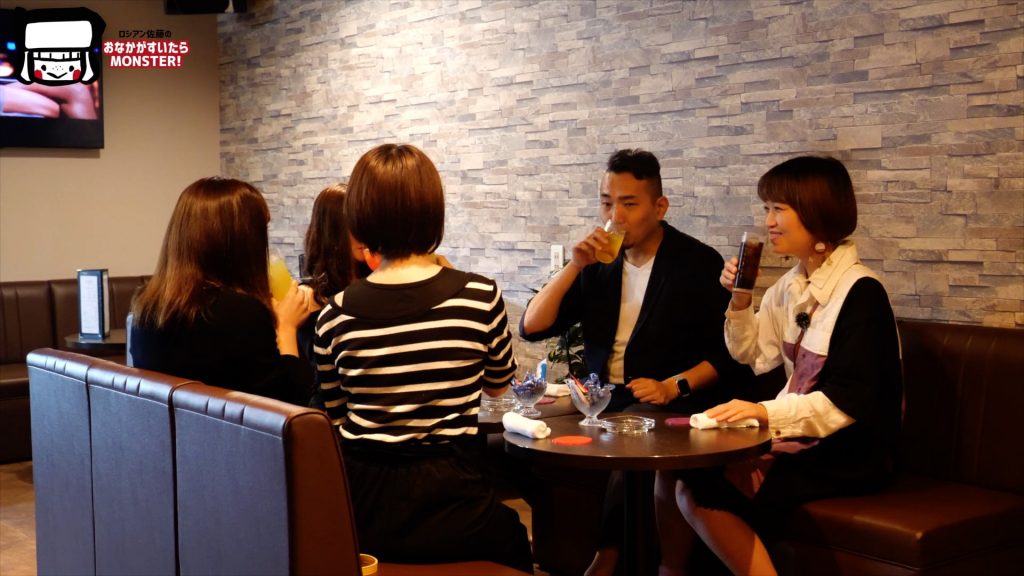 The president is not drinking enough, so the next is "SEMPRE".This is an adult space where you can enjoy it with your lovely sister.It is recommended for the trip between men than us girls.You can also enjoy conversations unique to travel, such as Izumo's sightseeing spots and Izumo Gourmet.
On the second day, I went around various shops♪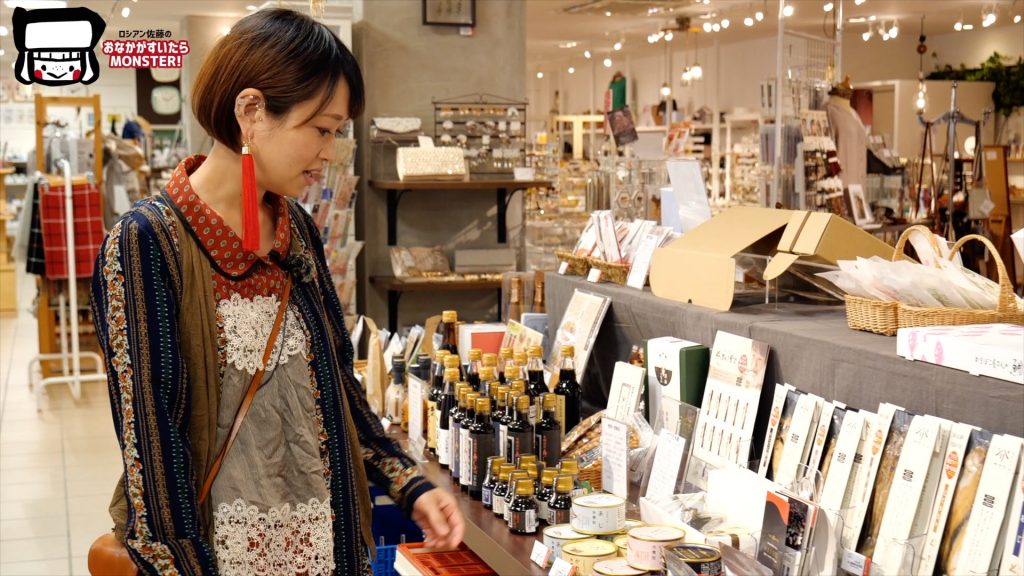 "grappino" items of high sense "clothing", "food" and "residence" are selected.Among them, Izumo style corner where the perfect thing is gathered for a souvenir is super recommended!There are a lot of products that I want to buy for myself, such as dressings and canned nodgros that I introduced before, Zenzai and wine!
So, I bought a large amount for souvenirs and videos to the staff.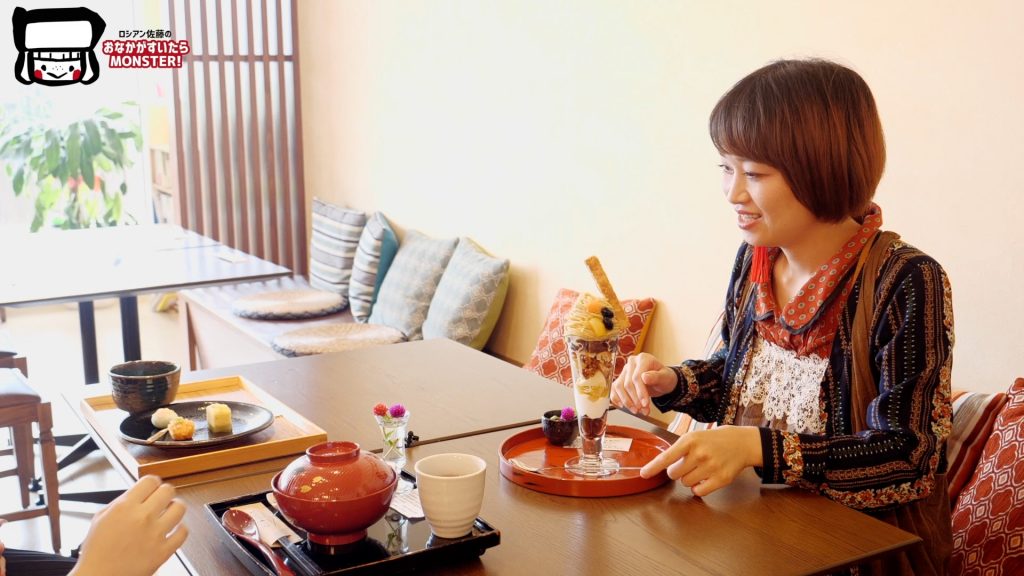 Let's give a little cigarette (meaning let's take a break in Izumo dialect), so "Sakaneya kissa&co".
Enyokocho
Mr. Goenyokocho is located in the immediate vicinity of Izumo Taisha.There are 11 shops, so you can eat, buy, and experience delicious food.