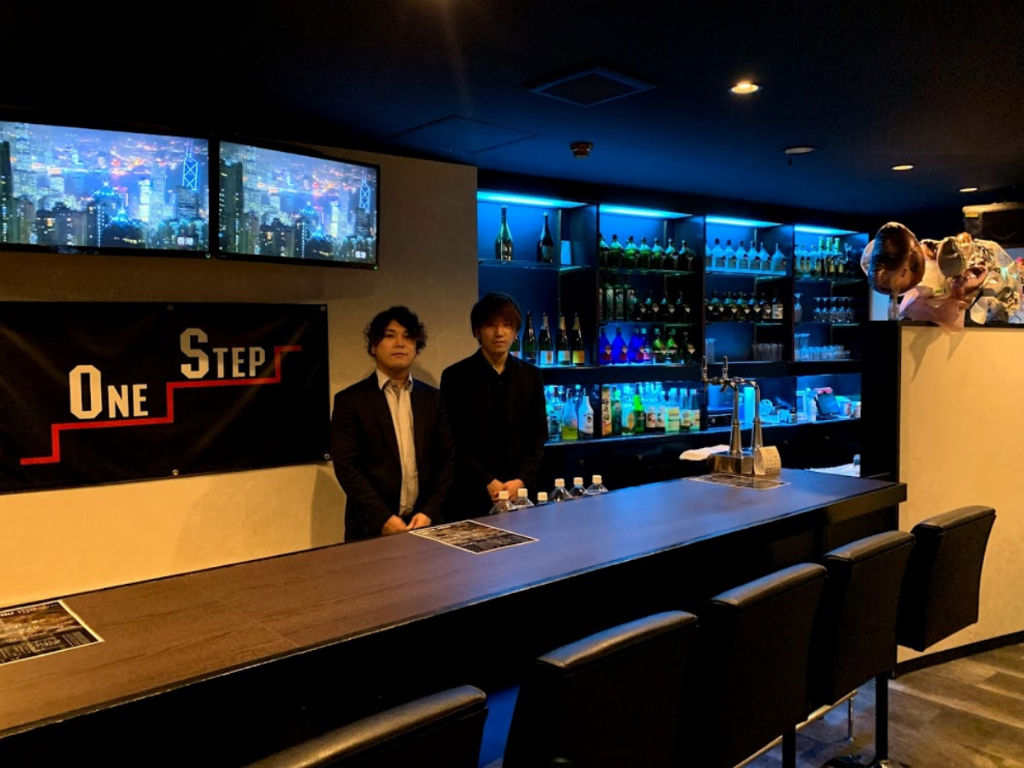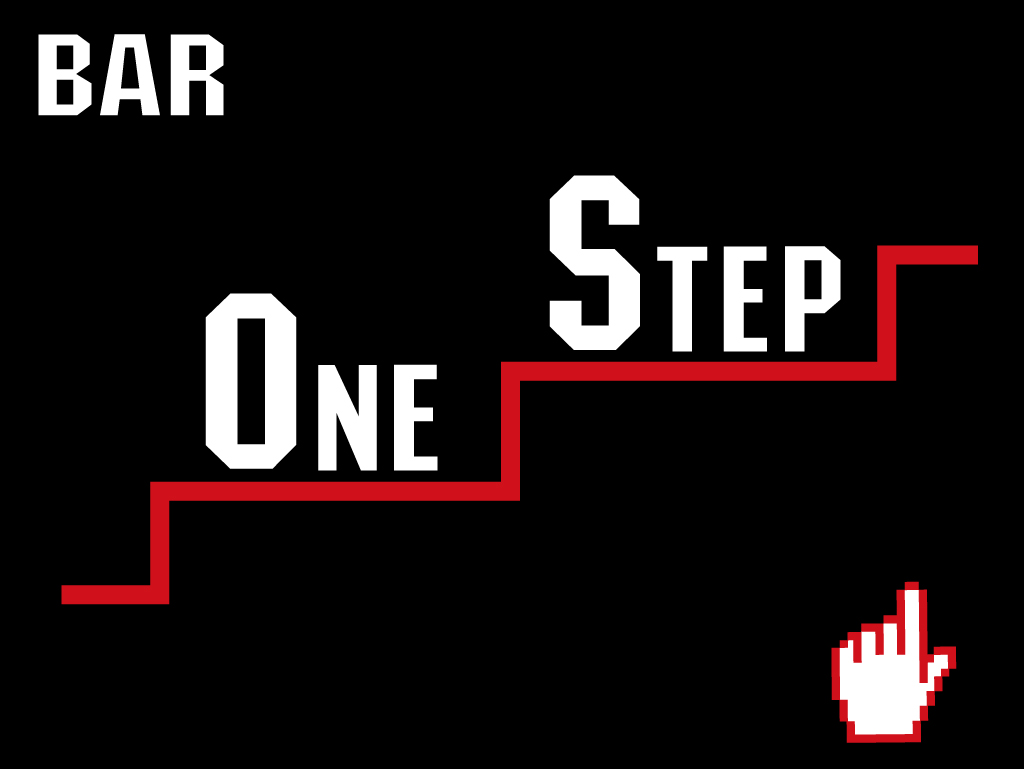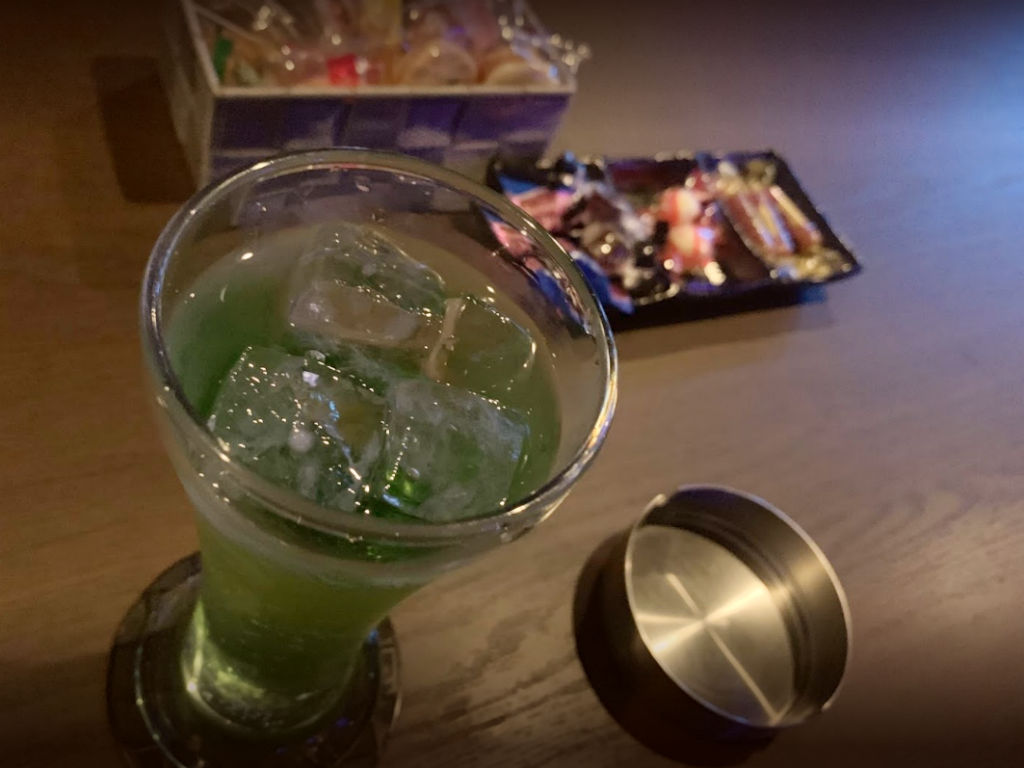 It's a lively bar that is crowded until morning.
It is an energetic bar where you can drink and sing at a reasonable price and play until morning.
Since there are many box seats and there are many seats, we welcome you to use it at the second and third parties.
Enjoy the night in Izumo with energetic and interesting staff. If you are looking for a bar, please come!
基本情報
住所

〒 693-0001 928-2 Imaichi-cho, Izumo-shi, Shimane Yuai Plaza 3F

電話番号

0853-22-7885

業種

BAR

営業時間

20:00~5:00

決済方法

定休日

Sunday

駐車場

nothing
おすすめ情報
・ All-you-can-drink for 60 minutes, All-you-can-sing 2,500 yen
・ Extension 60 minutes 1,000 yen
・ Bottle Keep Set, Karaoke (unlimited time)2,500 yen
・ Ichiko Silhouette 4,000 yen
・ Kitchomu 5,500 yen
アクセス
3 minutes walk from Izumo-shi Station north exit